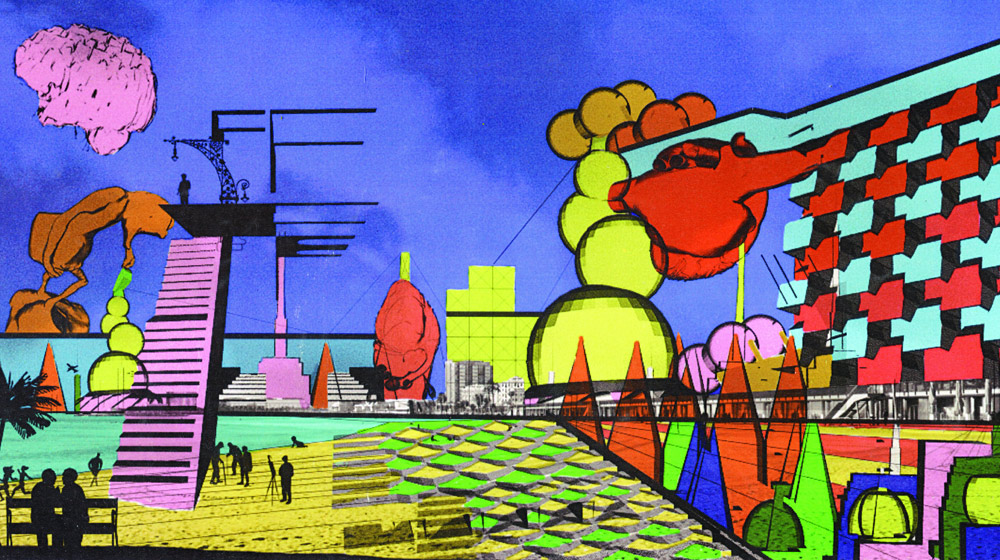 Biennial of Thought
Open City Thinking Biennale 2018
The world changes and cities are transformed. The Open City Thinking Biennale to be inaugurated in October 2018 takes these realities as its background and therefore aims to connect the role of cities today with the great challenges of contemporary society.
Cities constitute the main settings for the many transformations marking the present change of epoch. Meeting points which accumulate diversities, opportunities, innovation skills, and creativity as well as conflicts and exclusions, cities must resolve the issues of a globalised world from a position of proximity. Accordingly, the goal of this Biennale is to discuss how cities can help to deal with the global challenges that will mark the coming decades, and that are viewed today in a framework of uncertainty and constant experimentation.
This Biennale is also a celebration. Of the human richness of cities; of the multiplicity of lives, stories and worlds that shape them; of their ability to be a space of welcome and refuge; and of their transformative and creative power. It is a celebration of the city as a space of freedom of thought and action and, at the same time, a space for interweaving new and old ways of belonging.
The Thinking Biennale invites people from here and around the world to contribute, from 15 to 21 October, towards thinking about all these questions. In squares and markets and neighbourhoods of the city. In libraries and civic centres. In all the spaces where our city is an agora. The aim of the Biennale is to open up debate about the cities we want and need, from different perspectives and with the participation of everybody.
The Thinking Biennale takes the form of a week of reflection, questions and exchange of experiences. A festival of ideas.
The Biennale is a project promoted by the Culture Institute of the Barcelona City Council (ICUB) and is organised by several agents based in the city. The CCCB will curate part of the programmed activities which are to take place all around the city. The whole programme may be consulted online at www.biennalciutatoberta.barcelona
Related contents
A Defence of Freedom: On the Rise of Authoritarianism Today
The rise of the extreme right around the world has made manifest a growing mistrust in democracy as a political system in a shift which involves serious curtailment of freedoms and demonisation of minority groups. Timothy Snyder, one of the leading authorities on the history of Europe, warns ...
Discussion with Perejaume, moderated by Emili Manzano