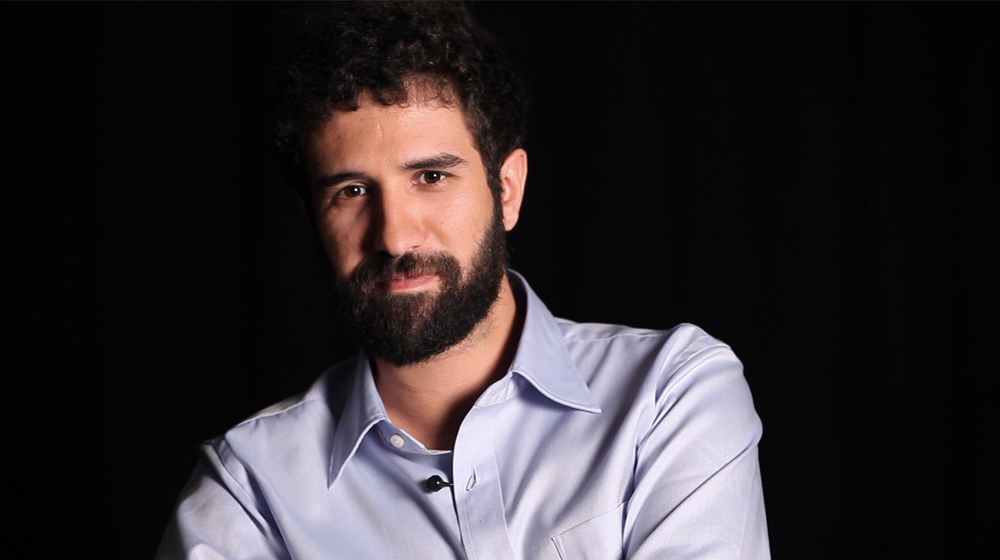 Biennial of Thought
A Morning with Sabri Louatah
Debate + Education
In this session with secondary school students, the writer Sabri Louatah will talk about religious and cultural diversity in western societies, referring to his own experiences and literary work.
Sabri Louatah became internationally known with the saga Savages, a four-volume social and political thriller about present-day France, in which he describes a present-day situation where an Arab man is president of the French republic.
A French citizen of Algerian origins, Sabri Louatah considers the present national identity crisis in France from a cosmopolitan standpoint, which is very different from the identity-based isolationism which has been the response to jihadist terrorism in recent years. The first volume of the saga, Savages: The Wedding (The Saint-Étienne Quartet, Corsair, 2018—published in Spanish as Los salvajes 1. La boda francesa, Random House, 2018) received the 2012 Prix du Premier roman français.
Prior registration is required for this event which is addressed to secondary school students.
You might also be interested in
Aitor García Solé, Marta Marín-Dòmine and Queralt Solé Barjau
Democratising the Internet