Audiovisuals
International TV-Series Festival
20 - 25 October
Debate
Angela Davis, Maria Campbell, Pankaj Mishra and Aída Bueno
26 October - 14 December
Enric Casasses
They're Knocking at the Window
Enric Casasses ponders the possibilities held out by poetry for looking at reality in a particular way. Casasses, poet, rhapsode, playwright, and translator, has cultivated the word in every possible domain. With such a multifaceted creator, words cease to be merely an instrument of communication to...
https://www.cccb.org/rcs_gene/Tonatiuh-Lopez_1000x560.jpg // https://www.cccb.org/rcs_gene/tonatiuh_cccb.jpg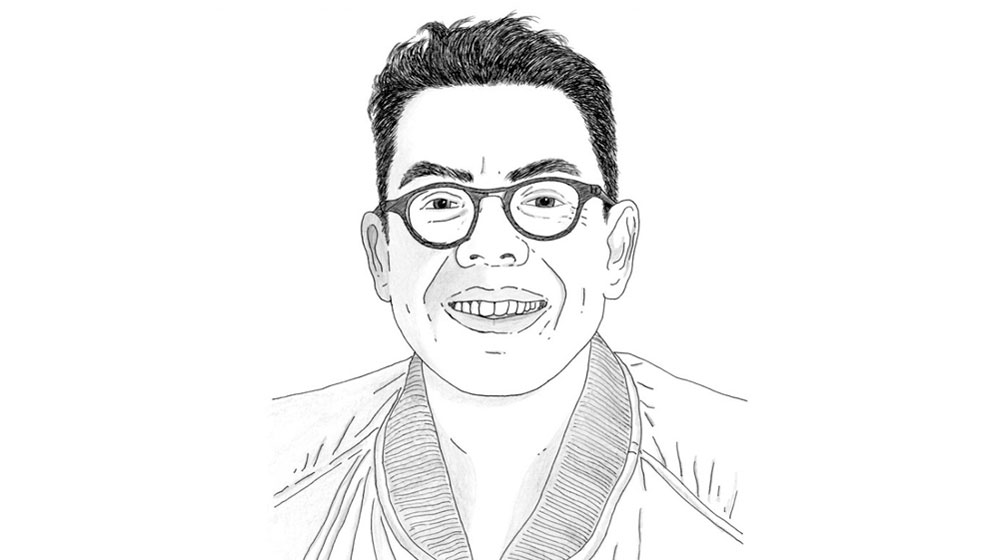 João França
We talk with Tonatiuh López about the Museo Arte Contemporáneo Ecatepec, a Project that occupies the public space to generate interaction with the community.