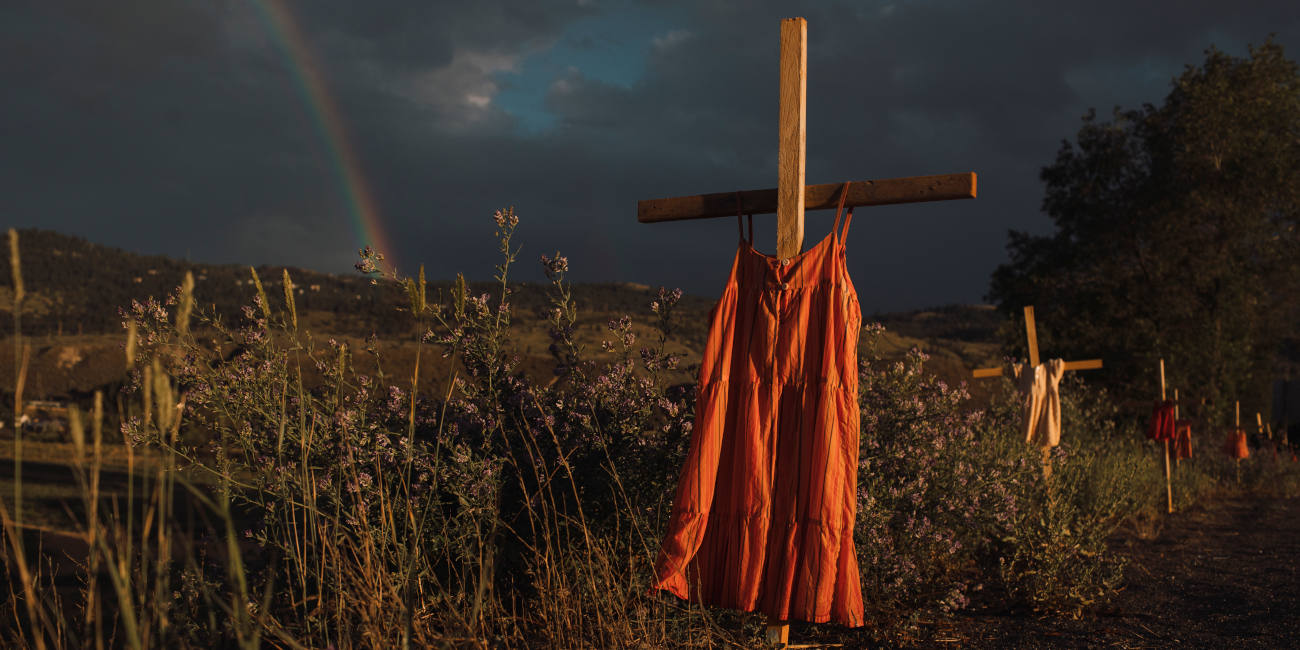 Exhibitions
5 December | The exhibition is open today
Exhibitions
Young Women Authors of Avant-garde Comics
5 December | The exhibition is closed today
https://www.cccb.org/rcs_gene/loremipsum_1000x560.jpg // https://www.cccb.org/rcs_gene/loremipsum_cccb.jpg
Yaiza Berrocal
In what ways is it possible to subvert the dynamics of the culture industry embedded within a market society?
// https://www.cccb.org/rcs_gene/cervellsalternatius_1.jpg
Ricard Solé
Ricard Solé, an expert in Complex Systems and co-curator of the exhibition "Brain(s)", suggests six possibilities of alternative brains that we don't find in reality and invites us to see how science might explain why they are not a part of the real world.
Bar and restaurant with an outdoor terrace, the perfect meeting point before or after your visit.
Exhibition catalogues, publications of the best lectures (Breus and Dixit collections), collections of speeches (Ubanitats collection), and audiovisual and digital publications. On sale at Laie CCCB and Diputació de Barcelona bookshops.