Exhibitions
During La Mercè door open days with prior reservation
24, 25 and 26 September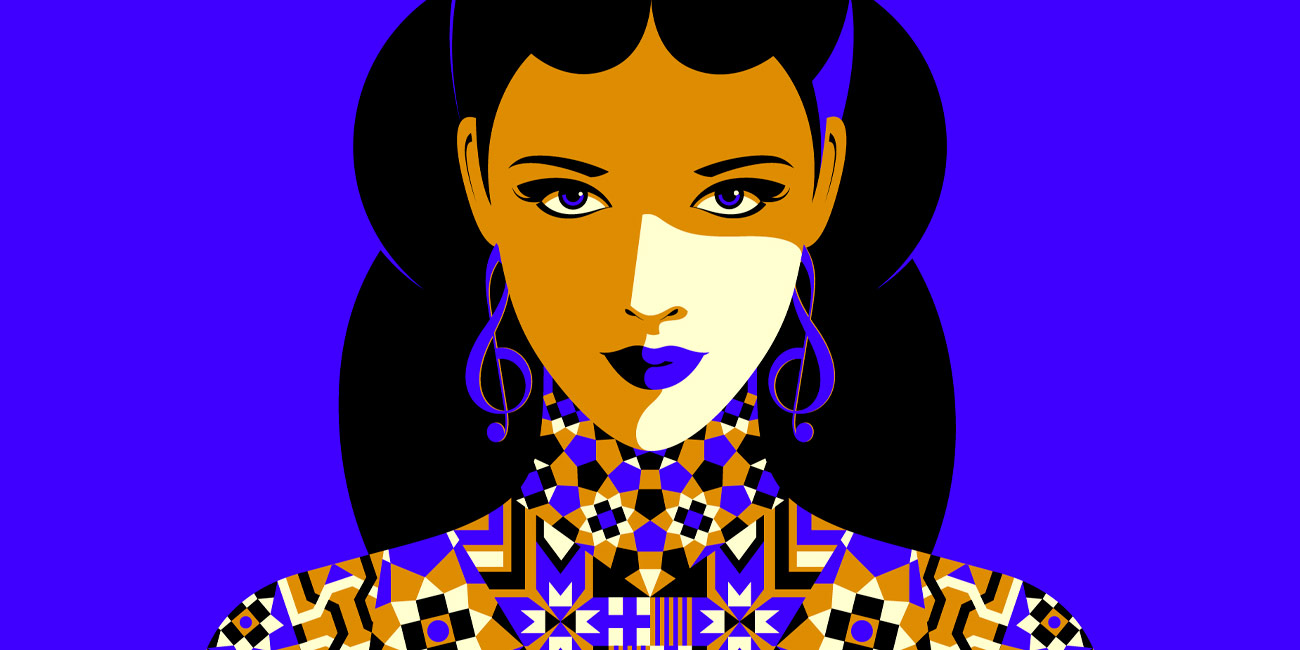 Music
«La Mercè» music festival at the CCCB
23-25 Septembe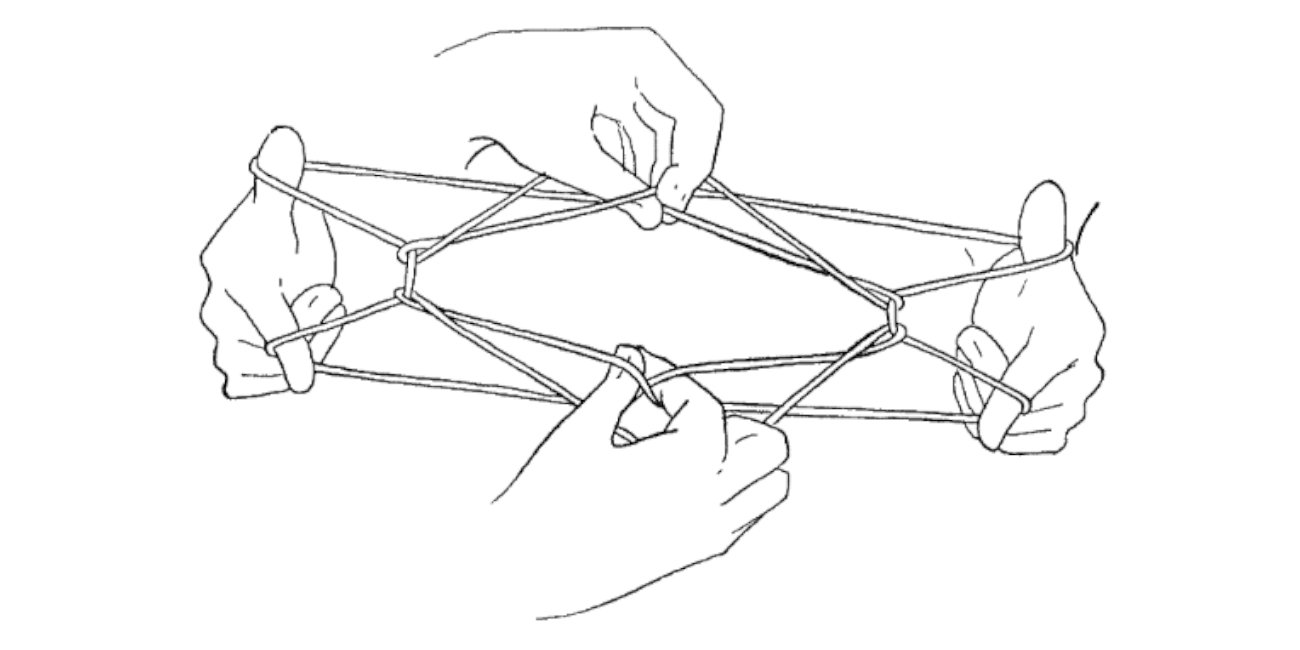 Debate
Series of talks addressing the central issues of the exhibition "Science Friction"
18 September — 27 November
https://www.cccb.org/rcs_gene/AT_Richards_Displacements_cccbhome.jpg // https://www.cccb.org/rcs_gene/AT_Richards_Displacements_cccbblog.jpg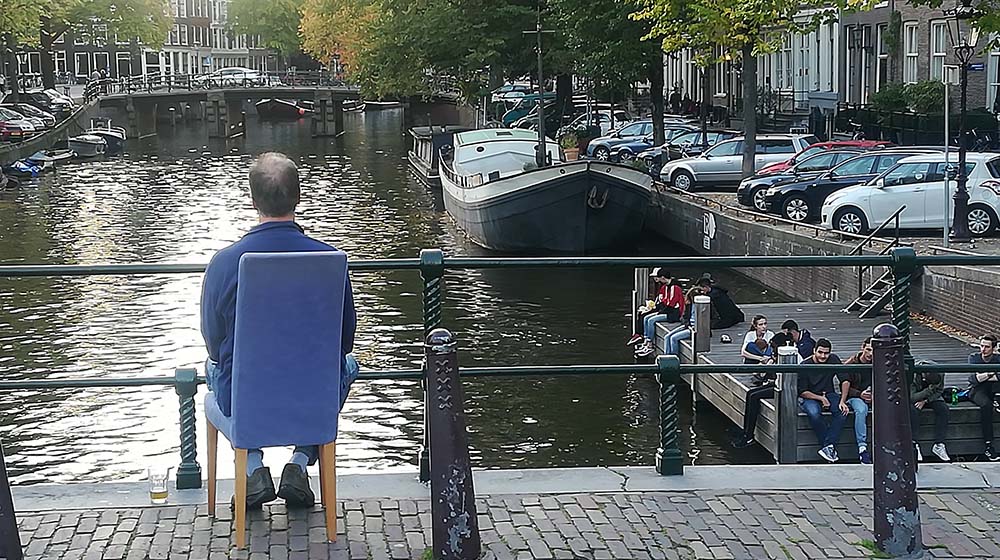 Greg Richards
Public space is where all citizens, regardless of their income and personal circumstances, can feel both equal and cared for.
https://www.cccb.org/rcs_gene/limitsrelacio_1000x560.jpg // https://www.cccb.org/rcs_gene/limitsrelacio_cccb.jpg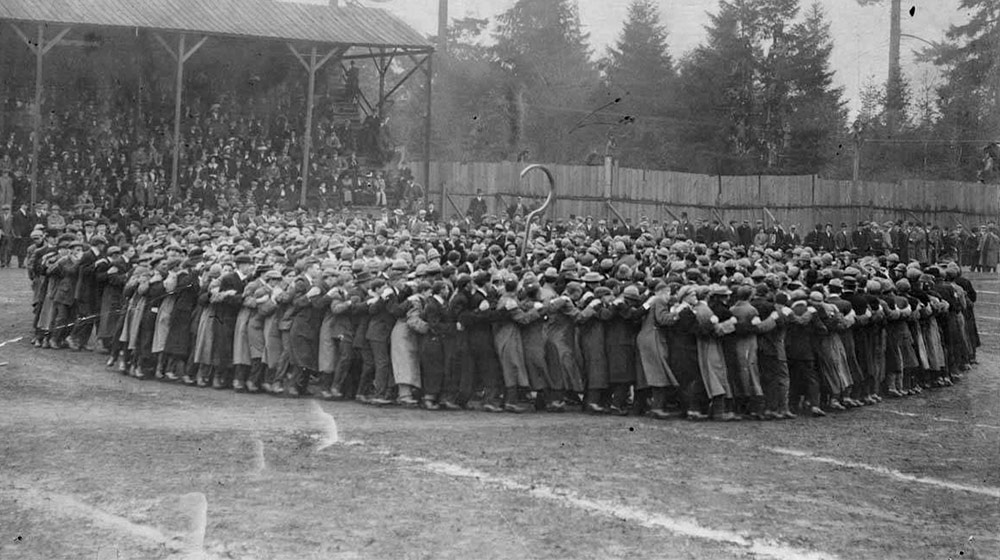 Ignasi Torrent
A critical reflection on the limits of the conception of an interconnected cosmos in the Anthropocene era.
If you missed an activity, you can watch it at the CCCB Archive space. Lectures by the foremost international thinkers, festivals, concerts and multimedia content from exhibitions.
Do not miss our guided visits in Catalan or Spanish to the exhibitions at the same price as general admission.