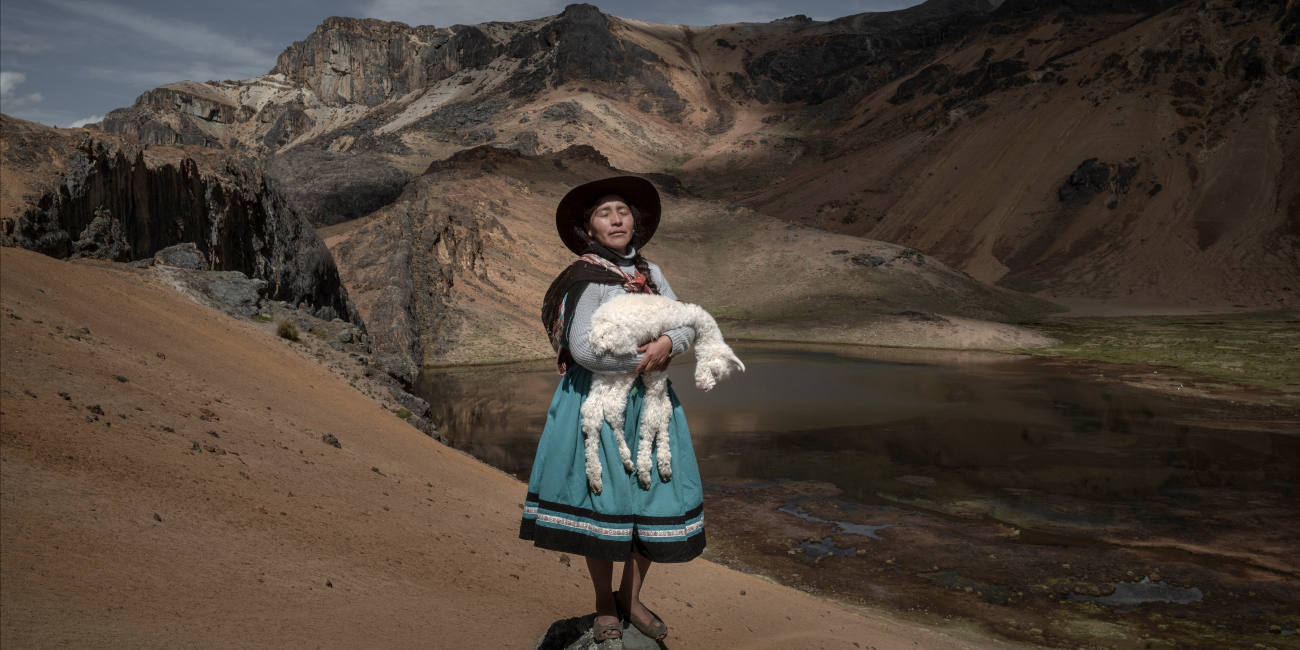 Exhibitions
International Photojournalism Exhibition
Until 17 December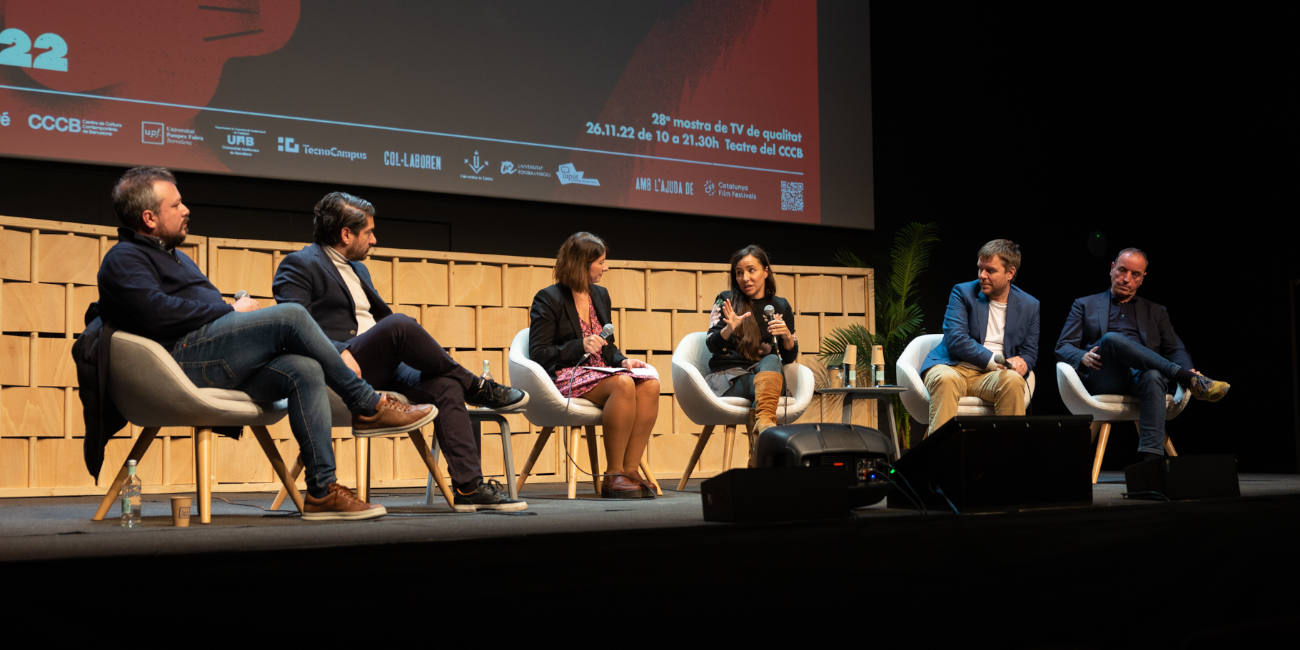 Audiovisuals
29th Quality TV Festival
2 December
http://www.cccb.org/rcs_gene/alanasportero_1000x560.jpg // http://www.cccb.org/rcs_gene/alanasportero_article.jpg
Berta Gómez Santo Tomás
The Madrid-born writer talks to us about pain, cynicism, nostalgia and hope, about stories that fall outside of literary pigeonholes.
Lluís Nacenta and Jordi Torres talk about the cultural and scientific changes surrounding the AI
Curator Lluís Nacenta, and scientific adviser to the exhibition "AI: Artificial Intelligence", Jordi Torres, explain how artificial intelligence is created and developed and how it impacts our lives in science and in art. A conversation to introduce us to this omnipresent ...
Do not miss our guided visits in Catalan or Spanish to the exhibitions. We also offer presentations, tours for groups and tours for people with deafness, blindness or low vision.
A space to play, experiment and learn about artificial intelligence. A corner designed for all ages, where you can also kick back or browse books related to the exhibition "AI: Artificial Intelligence".
Tuesday to Sunday, 11.00 - 19.30
Free admission