Videos & Publications
https://www.cccb.org/rcs_gene/museuentre_1000x560.jpg // https://www.cccb.org/rcs_gene/museuentre_cccb.jpg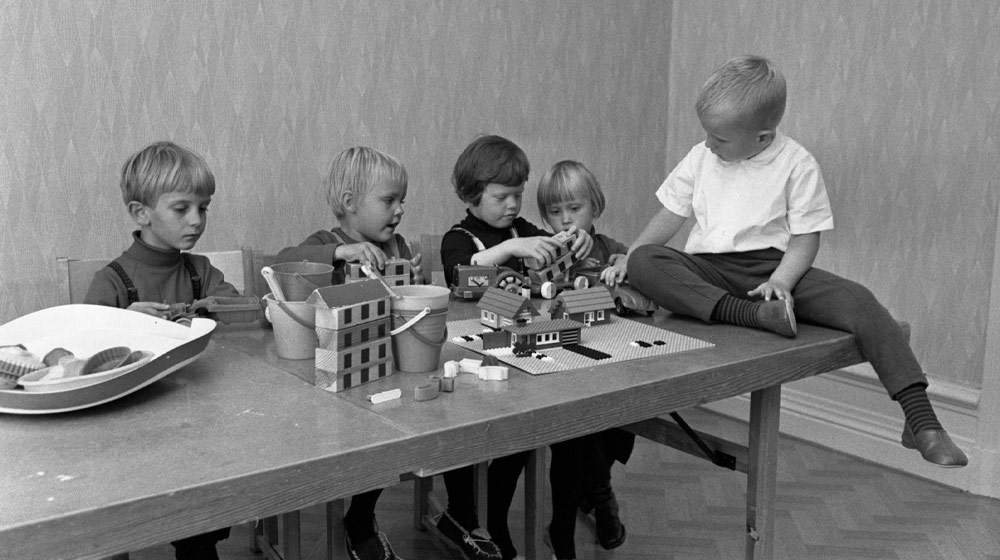 Susana Arias
Notes for a mediation programme which places the emphasis on openness and listening, participation, the creation of networks and proximity.
Despite everything
Two of the most vigorous representatives of contemporary feminism, the writers Virginie Despentes and Alana S. Portero talk with journalist Berta Gómez Santo Tomás about love, identity, the culture of cancellation and how to move forward despite everything.
IX Marçalianes 2023
From the text Meditacions sobre la fúria, different writers and artists celebrate the legacy of Maria-Mercè Marçal in an event dedicated to explore the influence of fury in the work and thought of the writer.