Biennial of Thought
Concert by Gani Mirzo and Neila Benbey
Music
Free
Gani Mirzo is a Kurdish musician born in the Syrian city of Al-Qamisli. His music is a link between the sounds of East and West. In 1994, he settled in Barcelona with the aim of investigating flamenco sounds. In 1995 he created the Gani Mirzo Trio, a group renowned for its research into the fusion of Kurdish and oriental music with flamenco and jazz. He dedicated his 2014 album to the Domiz refugee camp, located in Kurdistan (Iraq), where more than 100,000 people live today. He will perform wiht Neila Benbey, an Algerian singer established in Barcelona since 1994 and one of the emerging artists in Barcelona's Mediterranean music scene.
The sounds of east and west mingle in this concert which is to be held following the panel discussion A Crisis of Hospitality: The Situation of Refugees in Europe. With this concert, the European Institute of the Mediterranean (IEMed) offers a route across the Mediterranean Sea guided by two artists who have explored the mixing and fusion of musical styles from its different shores.
For further information on this event, please see the IEMed website.
Upcoming activities at the CCCB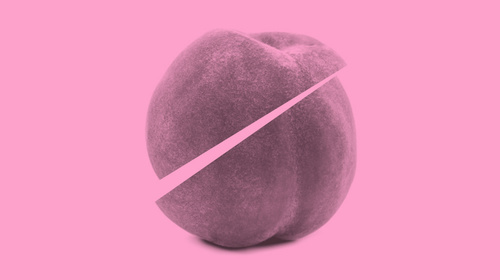 Debate, Meeting and Reading Space
MUHBA itinerary by Miquel Missé