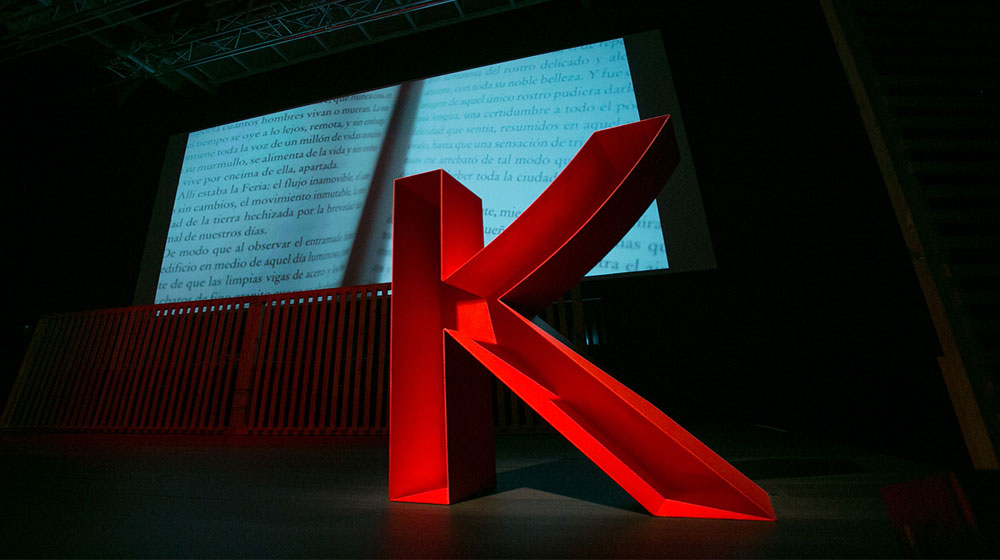 Kosmopolis Programme 2022
The Kosmopolis Continuous Programme is a programme of dialogues, workshops and lectures that over the course of the year and between the different editions keeps alive the spirit of the biennial festival Kosmopolis. The Amplified Literature Fest.
Related contents
A Centuries-Old Enigma
The Voynich manuscript has been a mystery since it first appeared in the early fifteenth century. A mixture of naturalist treatise, hermetic text, and cryptic repertoire of signs, no one has yet been able to ascertain the author, contents, or aims of the work. In this session moderated by Elisa ...
Anatomy of restlessness
The Argentinian writer Samantha Schweblin talks with writer Jorge Carrión about her narrative, a work somewhere between uncomfortable realism, fantasy and science fiction.