Gameplay
Video Game Culture
"Gameplay" journeys to the origins of video games, analyses their language and highlights the impact they have had on popular digital culture and on art and society. The exhibition is designed as a space for recreation and reflection where visitors can play and (re)discover video game culture.
Soy Cámara online
The zoning in urban space of play, representing its segregation from the bustle and chaos of the city, destroys the very nature of play and what it has always been: learning to live together and relate with the world. This episode of Soy Cámara is a nostalgic celebration of the street as a ...
Soy Cámara online
The virtual interface of the screen has become a world of increasing autonomy. It is in the online world that we construct our identity, where we project our desire and where we socialise, but it is also the place where we pour out our violence and where, sometimes, we renounce our real selves. ...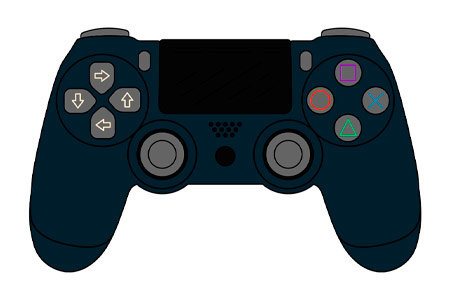 Óliver Pérez Latorre
We explore the dilemmas currently posed by video games, a means of expression and entertainment that have come to hold a central position in our collective imagination.