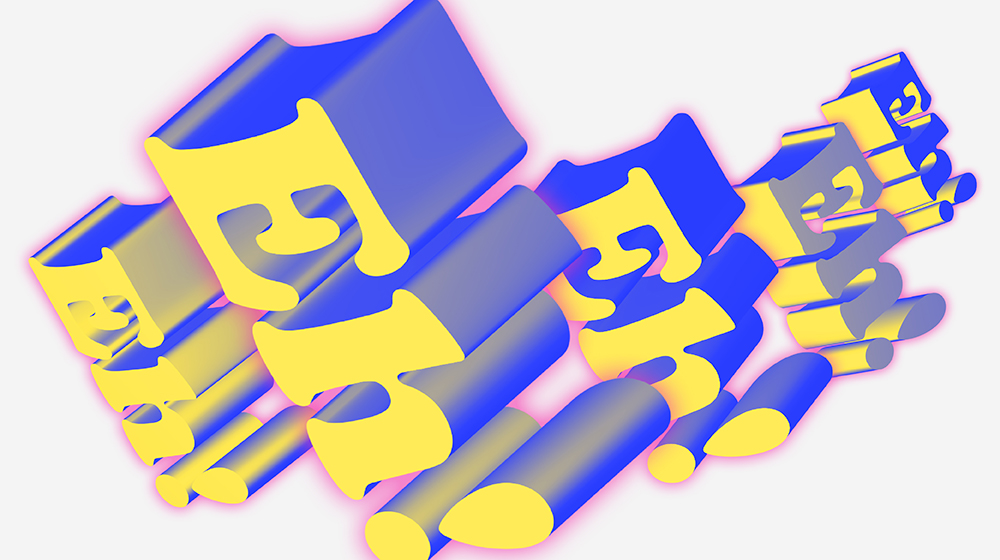 Eh!
Workshops for young people
This summer will be different and to give it form we need you. We're staying in Barcelona, but we'll make our mark. And we know you have a lot to say. That's why we're opening this collective creation laboratory: a space to do things together, think about doing them differently, create, experiment and have our say. Are you in? We want to hear your voice!
We're opening a creation lab for 14- to 18-year-olds where you can shape your own experience, and explore and document your surroundings. A programme of 10 workshops in collaboration with collectives of local creators who'll help us to find the tools to explain how we see the world and, most of all, to see whether it's possible to conceive of it differently. You can choose between lots of disciplines, from urban dance, rap and screen-printing to documentary-making, fanzines, selfies, contemporary dance, martial arts, podcasts, autoethnography, urban art and video mapping. A week, a collective, a discipline and new faces. What do you say?