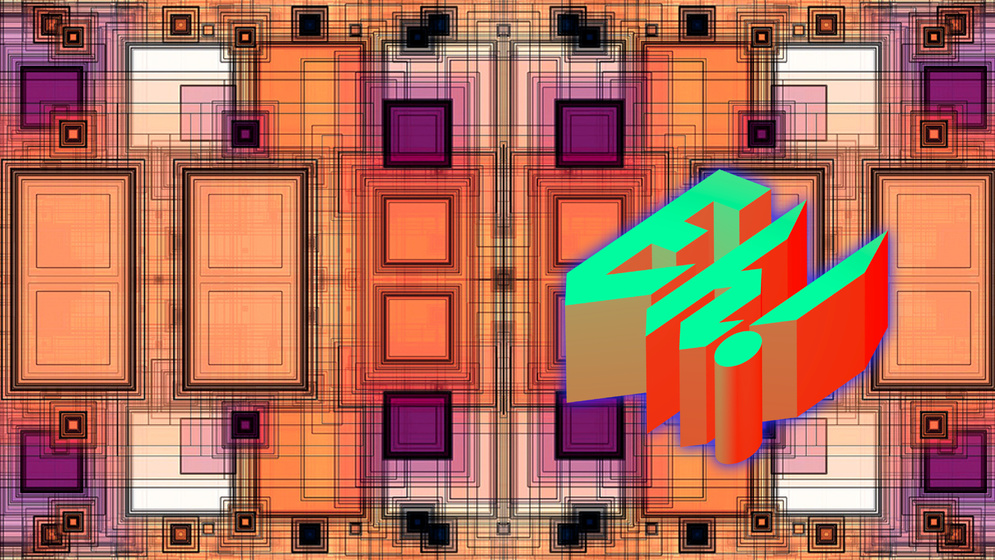 Eh!
The visualized city
Code drawing and video-mapping workshop with Alba G. Corral
Education
Free
Like looking out of the windows of various homes in a city, in this workshop we'll be creating an audiovisual work with abstract or figurative visual elements and sound and music to express the diversity of experiences lived in times of lockdown. To do so, we'll explore the world of audiovisual creation using open-source tools such as Processing, an easy-to-use programming language and development environment used to produce multimedia and interactive digital design projects. We'll learn to use programming code from an artistic and expressive viewpoint, and project the result on a wall at the CCCB.
This laboratory forms part of the Athena Mentor Programme 2020 to bring STEM to children and adolescents by means of contemporary digital and electronic artistic practices, facilitated by national and international women artists. Particularly aimed at girls, the Mentor Programme aims to promote the image of professional women in technology and creative science, and aims to transmit values of equity and diversity, as well as promoting interdisciplinarity and the fusion of the arts with the sciences and technology.
With the collaboration of the Spanish Foundation for science and technology (FECYT) - Ministry of Science and Innovation.
Requirements: bring a laptop with the Processing program installed.
You might also be interested in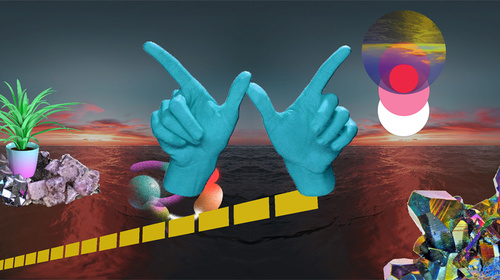 Collective creation of a virtual reality environment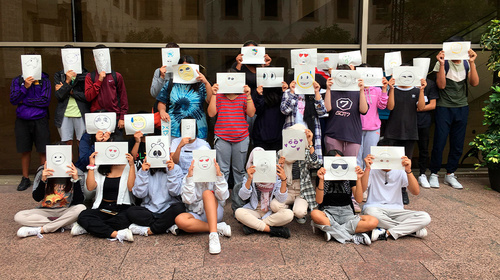 Education and culture in the Raval neighbourhood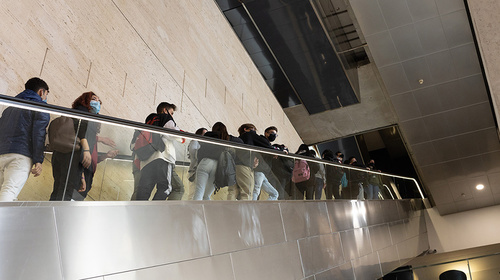 Science and creation for secondary schools