Eh!
Get printing!
Screen-printing workshop with La Modesta and the Street Vendors' Union of Barcelona
Education
In this workshop we'll be experimenting with the screen-printing process, from drawing and image composition to the final printing on fabric or paper. We'll use a variety of materials and procedures such as stencilling and vinyl to compose and print the design. To do so, we'll be joined by members of the Sindicat Manter de BCN and La Modesta Fanzinoteca.
The first sessions will be dedicated to choosing what we would like to transform into an image to print: an object we keep as a relic, an idea we defend, the song that transports us to a special moment. Then we'll start thinking about a design to transfer the image to the screen.
Each participant will finish the workshop with their design printed on a tote bag, T-shirt, fabric or paper. We'll also compile all the results in a giant screen-printed version on fabric.
Requirements: bring an old T-shirt or tote bag.
You might also be interested in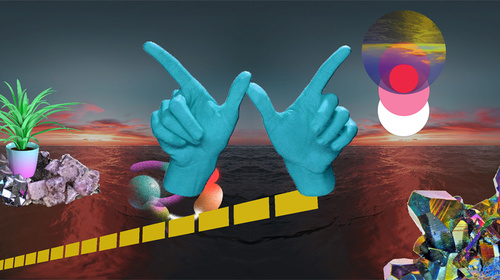 Collective creation of a virtual reality environment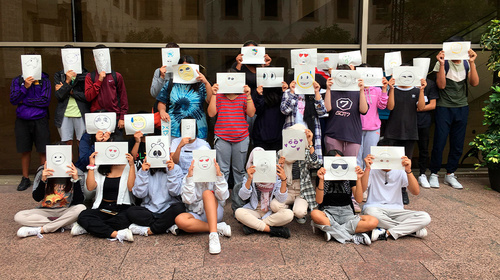 Education and culture in the Raval neighbourhood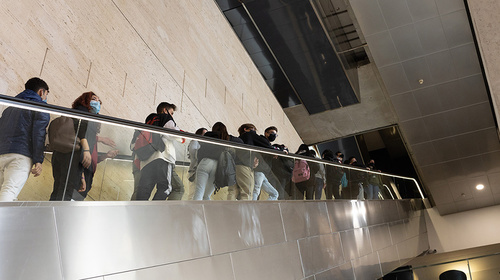 Science and creation for secondary schools