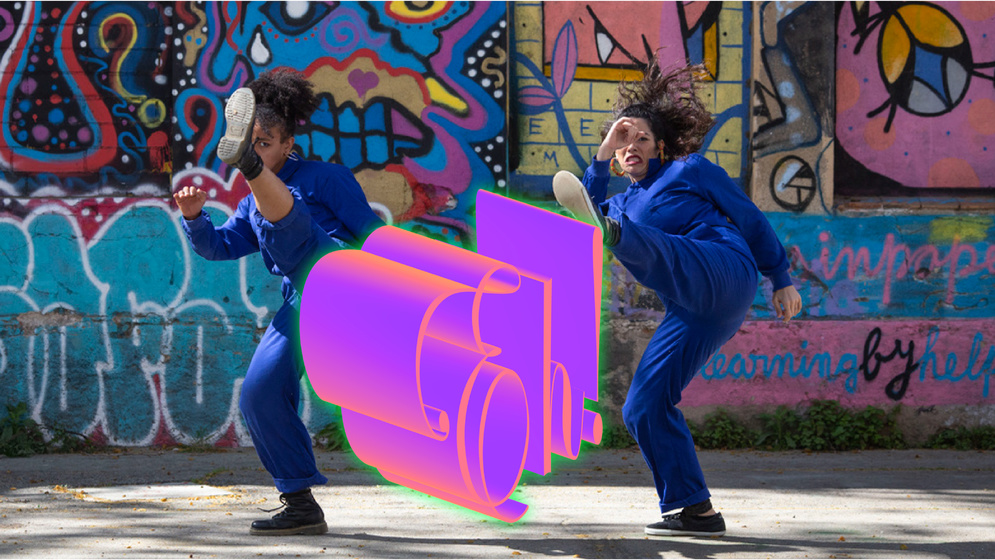 Eh!
Out of Afrobeatz
Sub-Saharan African urban dance workshop with Ku'dancin Afrobeatz
Education
Dancehall, Kuduro and Decalé are urban dances from sub-Saharan Africa that are still little known in our country. In this workshop we'll explore their origins, the fusions that produced them and the musical styles that go with them. In both the African continent and the diaspora, these dances are also a way for people to speak out and tell their own story, often turning racist discourses on their heads and rendering them absurd. With energetic, mesmerizing, sudden movements and lots of flow to go with a wide variety of music, we'll explore these dances as a form of collective expression. Come along and discover these styles, and we'll make our own creation!
Other activities as part of
Eh!