Oriol Nel·lo
Professor of Urban Geography at the Autonomous University of Barcelona (UAB), he holds a PhD from UAB and a master's degree in international relations from Johns Hopkins University. He was director of the Barcelona Institute for Metropolitan Studies, a member of the Catalan Parliament, and Secretary for Territorial Planning of the Generalitat (Government) of Catalonia. He is also a member of the Institute of Catalan Studies.
He heads the UAB Research Group on Energy, Territory, and Society, co-directs the collection "Classics of Territorial Thought in Catalonia", and is editor of the review Papers. He has been a guest lecturer at the Instituto Universitario di Architettura di Venezia (University of Venice IUAV) and in the Department of Architecture at the University of Sassari, as well as lecturing in universities of Brazil, Chile, Great Britain, Italy, Mexico, Portugal, and Spain.
Notable among his published works are Ciutat de ciutats. Reflexions sobre el procés d'urbanització a Catalunya (City of Cities: Reflections on the Urbanisation Process in Catalonia, Empúries, 2001); Aquí, no! Els conflictes territorials a Catalunya (Not Here! Territorial Conflicts in Catalonia, Empúries, 2003); La Llei de Barris. Una aposta col·lectiva per a la cohesió social (The Neighbourhood Law: A Collective Commitment to Social Cohesion, Generalitat de Catalunya, 2009) and Ordenar el territorio. La experiencia de Barcelona y Cataluña (Land Use Planning: The Experience of Barcelona and Catalonia, Tirant lo Blanch, 2012), and Repensar el Estado. Crisis Económica, conflictos territoriales e identidades políticas en España (Rethinking the State: Economic Crisis, Territorial Conflicts, and Political Identities in Spain, Universidad de Santiago, 2013).
In recent years, he has published Barrios y crisis. Crisis económica, segregación urbana e innovación social en Cataluña (Neighbourhoods and Crisis: Economic Crisis, Urban Segregation, and Social Innovation in Catalonia, Tirant lo Blanch, 2018), La città di Pasqual Maragall (Studi urbani e regionali) (The City of Pasqual Maragall: Urban and Regional Studies, Franco Angeli, 2019), and Social movements and Public Policies in Southern European Cities (Springer, 2021).
Contents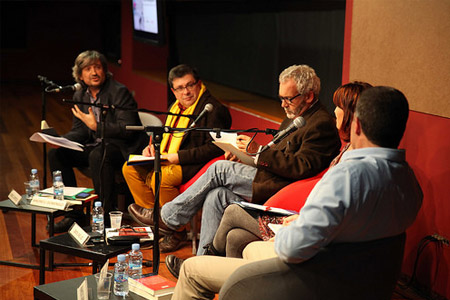 Debate with Andreu Domingo, Oriol Nel·lo, Neus Ballús and Francesc Serés
Lecture by Francesco Indovina
Publications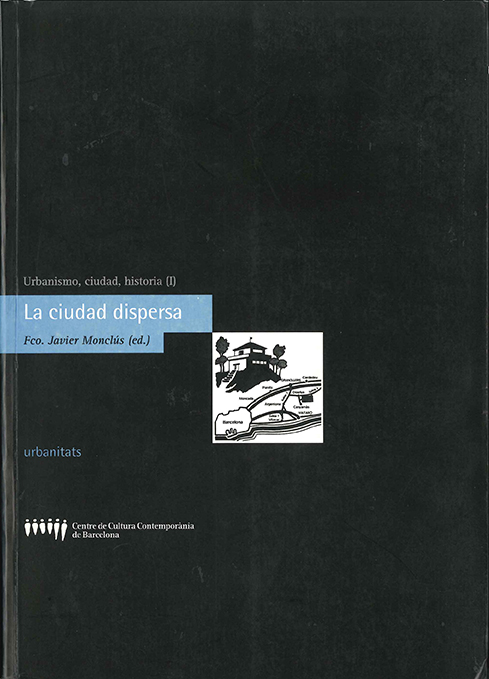 Suburbanización y nuevas periferias