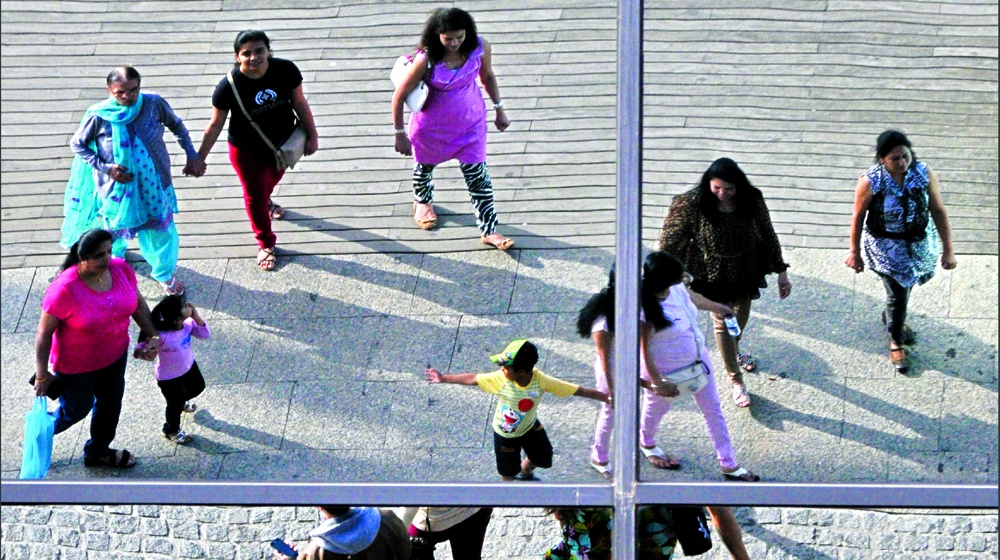 Catalonia in the Mirror of Immigration
Presentation of the book by Andreu Domingo
Debate
Free
Catalonia is defined to a great extent by its relationship with immigration. Seventy per cent of the Catalan population has origins in twentieth-century migratory flows which have shaped the country we have today. However, analysis of immigration has always been associated with a very diverse range of prejudices and interpretations. Who are we Catalans? Where and how do we live? What kinds of family do we create? What role does the language play in the process of integrating newcomers? How has international migration changed the Catalan demos? The presentation of the book Catalunya al mirall de la immigració (Catalonia in the Mirror of Immigration) by the demographer Andreu Domingo offers an occasion for sweeping away clichés and, from the standpoints of geography, urban planning and culture, providing a clear portrait of Catalonia today.
Andreu Domingo, demographer and author of Catalunya al mirall de la immigració (L'Avenç, 2014)
Oriol Nel·lo, geographer specialising in urban studies and planning
Neus Ballús, film director and scriptwriter, author of La plaga
Francesc Serés, writer, author of La pell de la frontera (Quaderns Crema, 2014)

Host:
Carles Capdevila, journalist and director of the ARA newspaper.
Related contents
Debate with Andreu Domingo, Oriol Nel·lo, Neus Ballús and Francesc Serés
You might also be interested in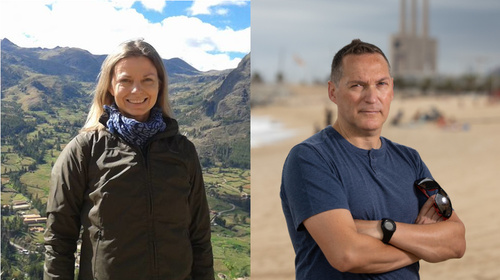 Anna Sörensson and Francisco Doblas