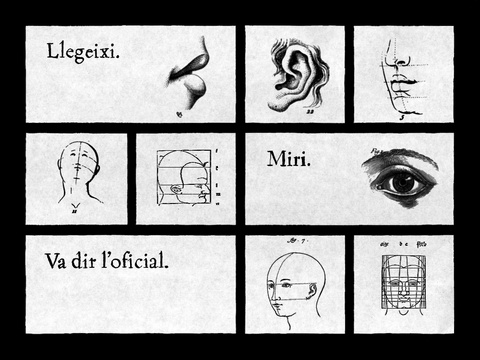 Kosmopolis
Kosmopolis
Xcèntric Archive
Audiovisuals
Free
A selection of films related to literature from our film archive.
A la colònia penitenciària, Marcel Pié i Daniel Pitarch, 2011, 6 min.
La constelación Bartleby, Andrés Duque, 2007, 23 min.
Lost, lost, lost (Diaries, Notes and Sketches) (rollo 3), Jonas Mekas, 1976, 32 min.
Three Homerics, Stan Brakhage, 1993, 5 min.
Film Ist. nº10: Schrift und Sprache, Gustav Deutsch, 2002, 12 min.
You might also be interested in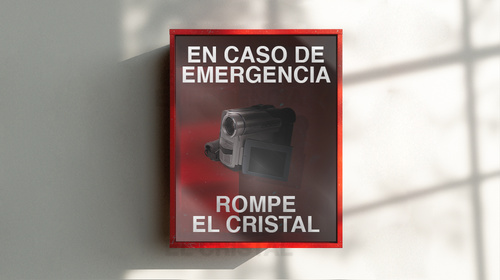 A talk with Dean Luis Reyes plus a screening of "Option Zero" (La opción cero)