Jonas Mekas
Semeniskiai (Lithuania), 1925 - New York (United States), 2019
In 1944, after being detained by the Nazis together with his brother Adolfas, he was imprisoned in a labour camp for eight months. After the war he studied philosophy at the University of Mainz until 1949, the year he and his brother emigrated to the United States. They settled in Brooklyn, and two weeks after their arrival Mekas borrowed some money so that he could buy his first camera, a 16mm Bolex, and begin to record moments of his life. Mekas is one of the leading figures of American avant-garde cinema or "New American Cinema," as he himself named it in the late 1950s, playing a number of roles in the movement.
In 1954, he became editor of Film Culture and in 1962, he co-founded the Film-Makers' Cooperative (FMC) and the Filmmakers' Cinematheque in 1964, which eventually grew into Anthology Film Archives, one of the world's largest and most important repositories of avant-garde films. Mekas' own output ranges from narrative films (Guns of the Trees, 1962) to documentaries (The Brig, 1964) and "diaries" such as Walden (1969); Lost, Lost, Lost (1976); Reminiscences of a Journey to Lithuania, (1971-1972); Zefiro Torna (1992); and As I Was Moving Ahead, Occasionally I Saw Brief Glimpses of Beauty (2001): the latter assembled from an archive of 50-years worth of recordings of his life.
In 2007, Mekas filmed 365 short videos, one for each day of the year, releasing one a day on his website. In 2011, his last film Sleepless Nights Stories is presented at the Berlinale. The scope of his influence is incalculable: there is probably no other director in the world to whom so much is owed by so many.
Publications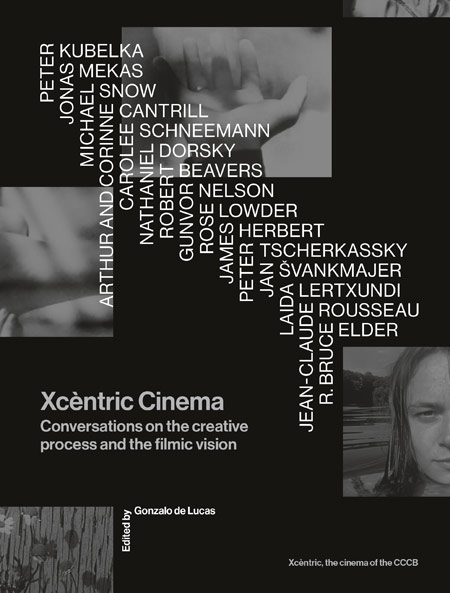 Conversations on the creative process and the filmic vision