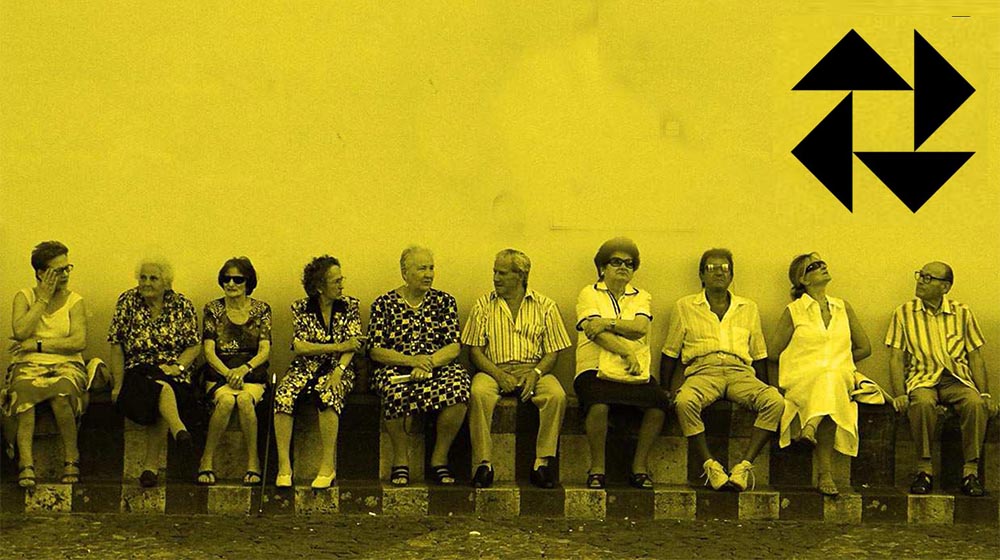 In favour of public space
Centre Méridional de l'Architecture et de la Ville (Toulouse, France)
The 2012 Prize exhibition has begun its travels in Europe, simultaneously with its itinerary through Latin America. Hence, as of 15 December, the Toulouse Centre Méridional de l'Architecture et de la Ville will house the exhibition, where it has been given the title "La ville tournée vers l'espace public. Prix européen de l'espace public urbain 2012" (The City Looks to Public Space: European Prize for Urban Public Space 2012).
The exhibition, which is produced by the Centre of Contemporary Culture of Barcelona (CCCB), will be presented by CAUE 31 (Council for Architecture, Urban Planning and Environment) with the support of the Cité de l'architecture & du patrimoine of Paris and the Instituto Cervantes de Toulouse (Cervantes Institute of Toulouse).
The opening is to be held on Tuesday 18 December and will be attended by Ghislaine Cabessut, president of CAUE 31 and Judit Carrera, the Prize director.
As part of the activities taking place concurrently with the exhibition a debate on public space has scheduled for 21 February 2013. This has been organised by David Bravo, Secretary of the Prize Jury, and Imma Jansana, one of the authors of the project 'Arranjament dels cims del Turó de la Rovira' (Restoration of the hill-top site of Turó de la Rovira), Ex Aequo prizewinner in this year's award.

Other activities will take place at the same time as the exhibition, for example guided tours, both at the institutional level and for the general public. Furthermore, the prize-winning works will be published on the social networks so as to foster to the maximum extent debate and citizen participation.
The publication 'Le Courrier de l'Architecte' talks about the exhibition in their website.