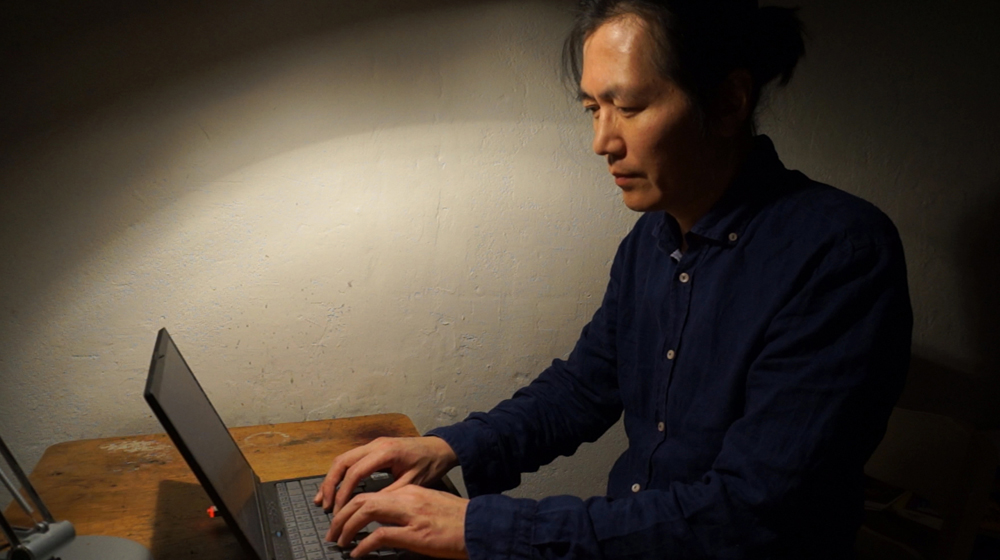 The Barcelona Debate
Individual and Community
Premiere of the documentary film «Fatigue Society - Byung-Chul Han in Seoul / Berlin» and debate
Debate
Premiere of the documentary film «Fatigue Society - Byung-Chul Han in Seoul / Berlin» (61 minutes, 2015) by Isabella Gresser, followed by a panel discussion with Fina Birulés, lecturer in Philosophy at the University of Barcelona; Albert Lladó, cultural journalist; Manel Ollé, lecturer in Contemporary Chinese History and Culture at the Pompeu Fabra University; and Isabella Gresser, visual artist.
Presented by: Emili Manzano, journalist.
Lecture of the series "Wield the Word", in which will also participate Axel Honneth, Saskia Sassen, Bo Stråth, Luc Boltanski, Montserrat Guibernau, Peter Wagner and Seyla Benhabib.
Related contents
Round table with F. Birulés, I. Gresser, A. Lladó & M. Ollé
You might also be interested in
When information is a war weapon