Symbiotic Itineraries
The price of fruit
Itinerari created by Berni Puig and the seasonal fruit workers in Lleida
Itineraries + Courses and workshops
Free with pre-booking
Every year 700 000 tons of fruit is harvested in the region of Lleida, representing 80% of the total production in Catalonia, half of which is exported to markets in Europe, China and Saudi Arabia. The collection and distribution of the harvest involves intensive campaigns that generate tensions, particularly in the environmental, social and labour ecosystem in the region. In this itinerary, artist Berni Puig talks with the protagonists of the ecosystem in conflict, with the objective of discerning the various factors that contribute to the price of the fruit.
Activity in collaboration with Konvent, Cal Rosal, Berguedà.
This activity is part of S+T+ARTS - Repairing the Present.
Upcoming activities at the CCCB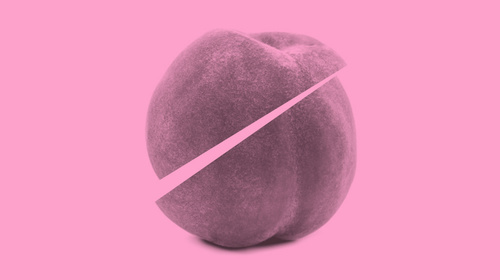 Debate, Meeting and Reading Space
MUHBA itinerary by Miquel Missé