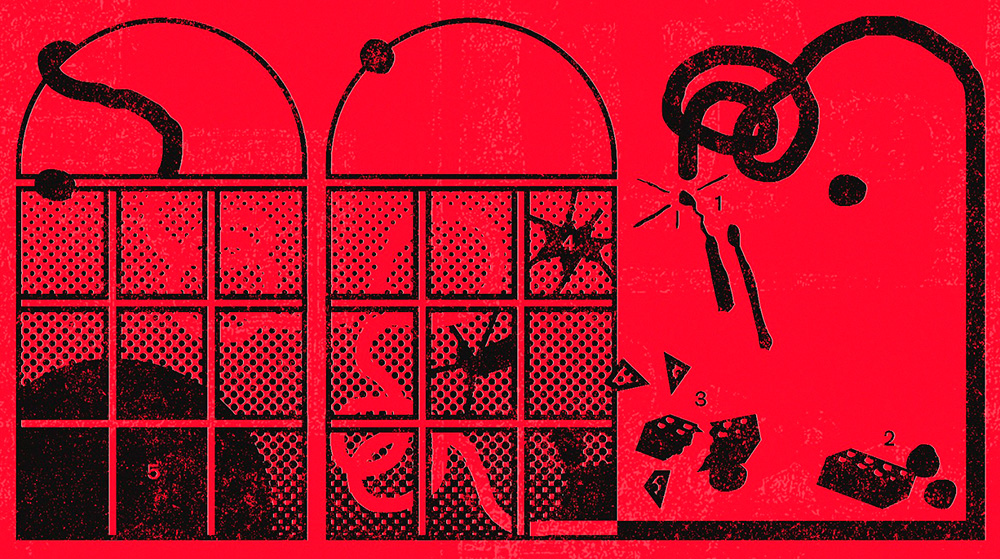 Sold out
Improper Sessions
The Good Rage
With Fefa Vila and Javier Sáez
Courses and workshops
In collaboration with La Capella, we debate on the trajectory of LGBTIQ+ exigencies, guided by two historic activist voices.
How might we write a polyphonic genealogy of dissidence? In this closing session of the Escola de Context Transmaricabollo at La Capella, we revive the legacy of the struggles of LGBTIQ+ activism in the 1970s, distinguished in turn by other demands that have now been sequestered by hostile capitalism, inasmuch as it conceives dissident life as a marketable product.
The Transmaricabollo line of work in the Escoles de Context at La Capella, strives to consider how forms of LGBTIQ+ activism have been commercialised by liberal mercantilism in its aim to find new consumer markets, reflecting on how hegemonic educational settings set themselves apart from a social reality as studied in a range of fields, including ethnography and sociology.
You might also be interested in
With researcher Fernando Cucchietti
With researcher Mariano Vázquez
With researchers Darío García and Sergio Alvarez Napagao