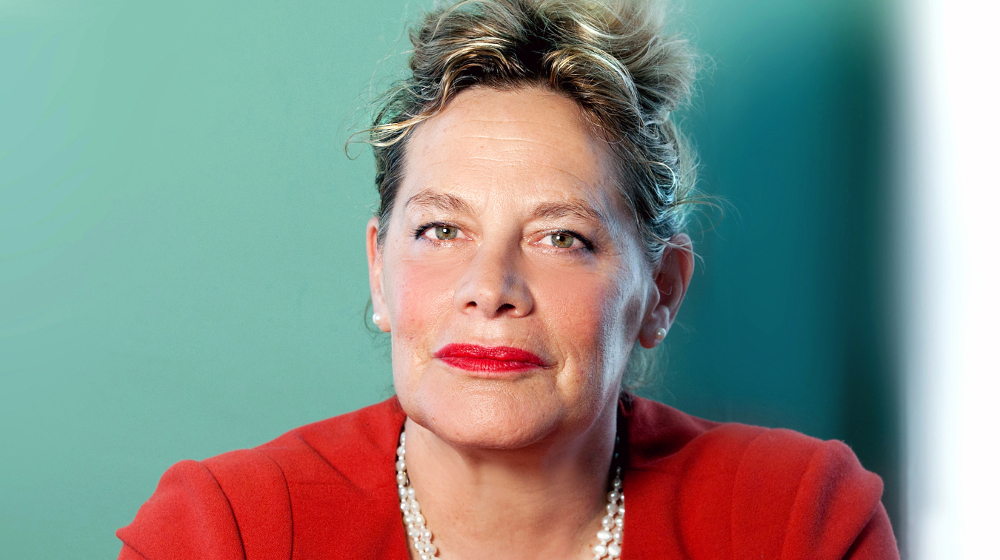 Orwell Day
Deborah Levy
With My Own Voice: Language, Literature, and the Politics of Silence
Debate
The South-African-born novelist and playwright Deborah Levy, an essential reference in English literature today, will talk about the fact of writing as an act of political commitment, especially from a woman's point of view.
"To become a writerI had to learn to interrupt, to speak up, to speak a little louder, and then louder, and then to just speak in my own voice which is not loud at all."
Deborah Levy from Things I don't Want to Know
George Orwell published his brief autobiographical essay "Why I Write" in 1946. In it he identified four reasons for writing: sheer egoism, aesthetic enthusiasm, historical impulse, and political purpose. Establishing a dialogue with Orwell, Deborah Levy's autobiographical work Things I Don't Want to Know (in Spanish, Cosas que no quiero saber, Literatura Random House, 2019) is partly a homage to his essay and partly Levy's own life story, told from the standpoint of a mature woman. A well-known figure in the English literary scene, Levy starts out from Orwell's essay, revisiting it from the perspective of a woman writer. In this lecture, which coincides with the publication in Spanish of her two most recent books, Things I Don't Want to Know and The Cost of Living: A Working Autobiography (in Spanish, El coste de vivir, Literatura Random House, 2019), Deborah Levy will talk about the political project as a motivation in her own writing.
You might also be interested in
Aitor García Solé, Marta Marín-Dòmine and Queralt Solé Barjau
Democratising the Internet