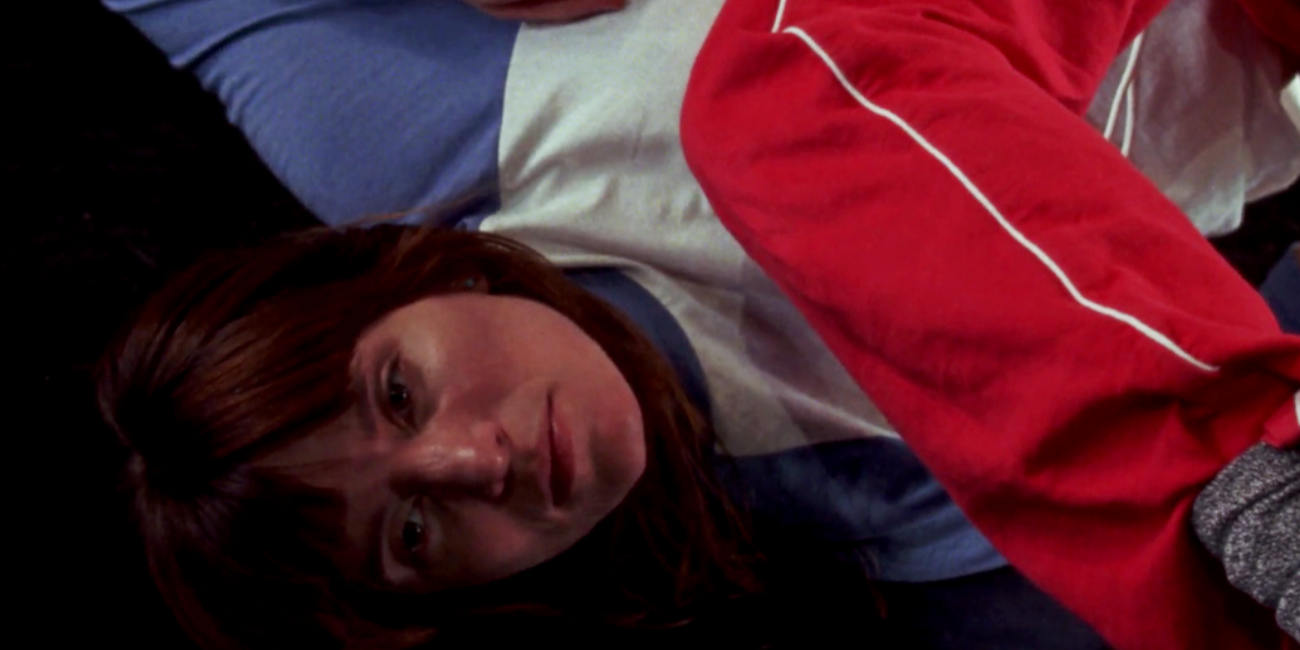 Audiovisuals
Xcèntric 2023
9 February
Audiovisuals
Selection of Barcelona's LGBTI film festival, FIRE!!
10 — 12 February
https://www.cccb.org/rcs_gene/maquines_1000x560.jpg // https://www.cccb.org/rcs_gene/maquines_cccb.jpg
Carlos A. Scolari
How will new AI-based tools change the way we think and perceive the world?
Javier Borràs, Irene Masdeu Torruella, Xavier Ortells and Maialen Marín
The journalist Javier Borràs and the researchers Irene Masdeu and Xavier Ortells speak about China's evolution in recent years, its present, and the future we share with it.
If you missed an activity, you can watch it at the CCCB Archive space. Lectures by the foremost international thinkers, festivals, concerts and multimedia content from exhibitions.
The CCCB's archive of experimental film. A meeting point for the viewing and interpretation of essential films, with over 1,000 titles from prominent creators.