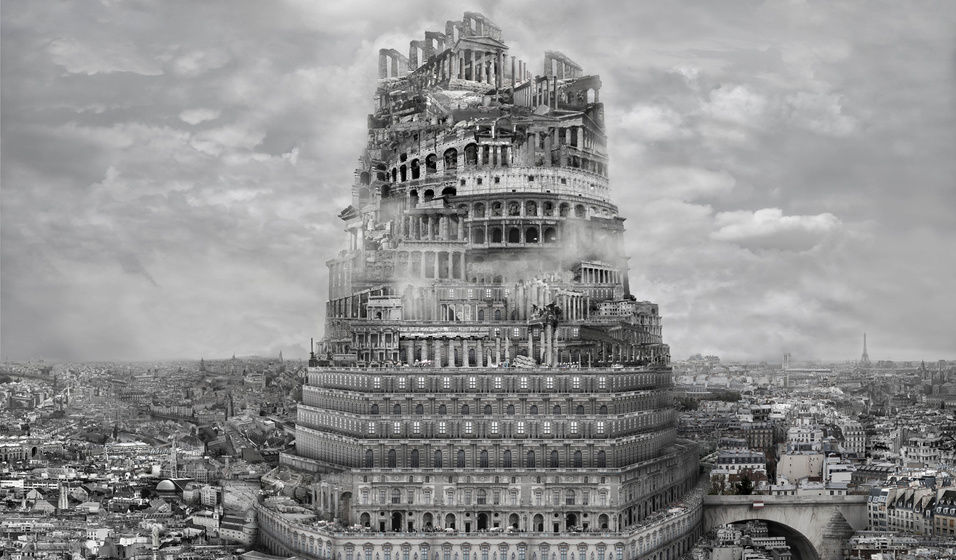 The Barcelona Debate
Old Europe, New Utopias
The Barcelona Debate 2017
Europe, it is often said, is a tired continent. Deprived of a future, lacking inspiration, it seems incapable of responding to the threats and challenges of the present: a shrivelling welfare state, the return of authoritarianism and xenophobia, a weakening of principles such as solidarity, justice and respect for human rights. A continent that conceived great utopias now seems unable to promote or even imagine a promise for the future.
This perception of a lethargic, old Europe that's short on ideas is strengthened by demographic projections of an ageing population, with the elderly often being blamed for the continent's conservative turn. But isn't it precisely the elderly who forged the European dream? Weren't they the protagonists of the great struggles for our social and labour rights, the ones who believed in the modern promises of peace, welfare and democracy? What lessons from the past might hold the keys for building new utopias? Where does Europe's heart beat today? Where are its new vanguards?
This series seeks to give voice to those who promote other narratives, remember other histories and decentralise a territory that has become unrecognisable. Will other Europes, those residing in the continent's geographic, political and symbolic margins, be the ones who propose new utopias to breathe new life into the old continent?
The CCCB wishes to dedicate this edition of the Barcelona Debate to the memory of Zygmunt Bauman, inspirational defender of the unfinished European adventure.
Related contents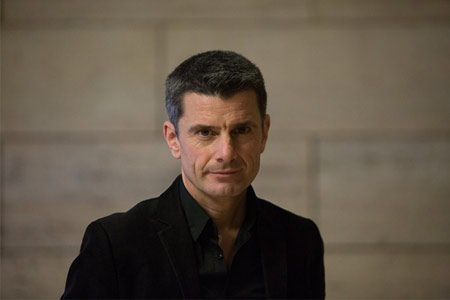 Anna Punsoda
In this talk with Pedro Olalla we comment on the future of an aged continent, on the credibility of European bureaucrats, and on the ability and the responsibility to make decisions that we all have in a democracy.
The Cost of Fear
Hakan Günday is one of the most celebrated young novelists in today's Turkish literary scene. His novel Daha! deals with the human trafficking in Europe and illuminates the brutal conditions of migrants trying to access the continent through Turkey.