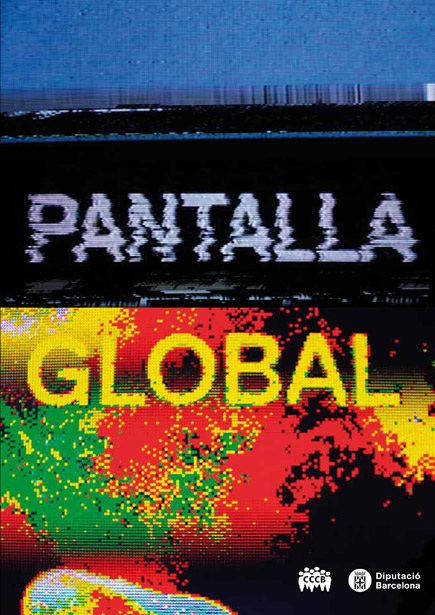 Global Screen
| | | |
| --- | --- | --- |
| Catalan , Spanish , English | 15€ | Buy |
"In less than half a century we have passed from the spectacle-screen to the communication-screen, from the one-screen to the all-screen. The screen in all places and at all times; the screen in all shapes and sizes; the screen on one, the screen with one; the handy, all-seeing screen: the century that is beginning is the century of the omnipresent and multiform, planetary and multimedia screen.
This reality has generated a new language, which most individuals now master, a new perception of things, a new consumption: in short, a new culture."
Gilles Lipovetsky and Jean Serroy.
Authors:
Gilles Lipovetsky
,
Jean Serroy
,
Andrés Hispano
,
Jordi Balló
,
Celeste Araújo
Publication year: 2012
Pages: 160
Dimensions: 17 × 24 cm.
Images in colour: 100
ISBN
978-84-9803-476-9 (català / castellano / english)
978-84-89668-91-1 (euskera: Pantalia globala, San Telmo Museoa, 2012)
Edition
CCCB, Direcció de Comunicació de la Diputació de Barcelona