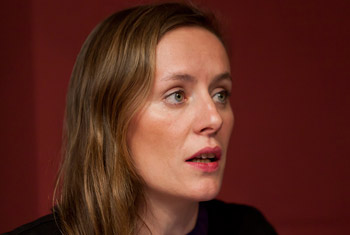 Mónica Bello
Curator and Head of Arts at CERN,
Mónica Bello (born 1973) is a Spanish curator and art historian. Over the last 12 years she has focused on the multidisciplinary perspectives and the narratives of today's techno-scientific culture. In her curatorial research and projects she discusses the way artists instigate new conversations around emergent phenomena in our society and culture, such as the role of science and new knowledge in the perception of reality. She is currently the Head of Arts at CERN at the European Organization for Nuclear Research in Geneva, where she curates the research-led artistic residencies and the new art commissions that reflect on the conversations and interactions between artists and particle physicists. Prior to her arrival to Geneva she held the position of Artistic Director of VIDA (2010-2015) at Fundación Telefónica, Madrid (Spain), a pioneering award that fostered cross cultural expressions around the notion of life. She initiated and ran (2007-2010) the Department of Education at Laboral Centro de Arte, Gijón (Spain). She has curated exhibitions and events internationally with contemporary artists, creators and thinkers of different disciplines. As an internationally recognised figure within art and science networks, Bello is a regular speaker at conferences and participates in selection committees, advisory boards and mentorship programs.
Contents
Inaugural debate of "Quantum"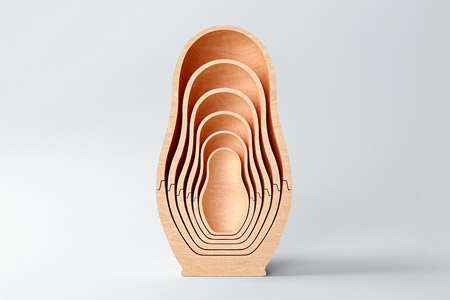 An exhibition that explores the influence of Quantum Physics on our everyday lives.