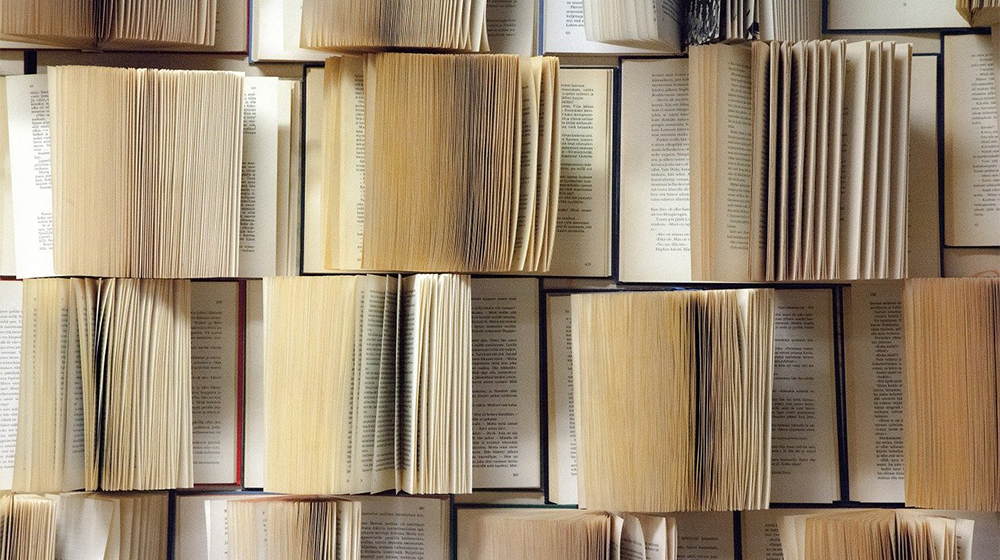 Klub de lectura 2022/2023
"The Count of Monte Cristo" by Alexandre Dumas
Friends of the CCCB
Exclusive for Friends of the CCCB
In the December session of the Klub de lectura dels Amics CCCB, coordinated by Antonio Lozano, we'll be talking about The Count of Monte Cristo by Alexandre Dumas, one of the greatest classics of world literature.
Written by Alexandre Dumas as an 18-part serialization, The Count of Monte Cristo (1844) is one of the greatest classics of world literature. Based on the true story of François Picaud, a Parisian shoemaker who in 1807 was accused by four envious friends of spying for the English, the novel tells the story of Edmond Dantès. Unjustly imprisoned as a result of a conspiracy prompted by jealousy, when released he pulls all the strings to take revenge, embarking on a long journey in search of the culprits.
Alexandre Dumas (Villers-Cotterêts, 1802-Puys, 1870), son of a general who died when the boy was just three, received limited schooling due to the family's scant resources and his literary training was completely self-taught. He began working as a notarial assistant and, with his friend Viscount Adolphe Irving of Leuven, wrote his first plays in the mid-1820s. Two decades later, he turned to the historical adventure and horror novel, becoming one of the most famous, widely read and prolific novelists of the 19th century (he published some 300 works), with such suggestive skill that his success has continued to the present day.
You might also be interested in
Written by Eva Hibernia, Gustavo Llull and La Barni