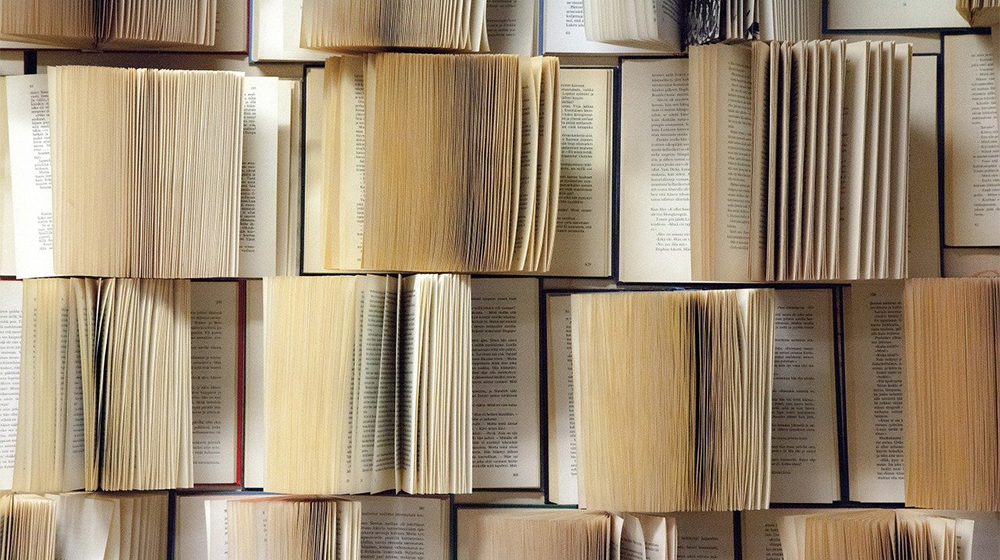 Klub de lectura 2022/2023
"Terres mortes" by Núria Bendicho Giró
Friends of the CCCB
Exclusive for Friends of the CCCB
In the October session of the Klub de lectura dels Amics CCCB, coordinated by Antonio Lozano, we'll be talking about Terres mortes by Núria Bendicho Giró, a polyphonic story that unfolds an atavistic universe and asks questions about human nature.
The violent death of Joan opens this novel that unravels the story of a cursed lineage. A gunshot in the back in an out-of-the-way house where only the family lives. Who among them could it have been? He was the only one who had it all and now he is bleeding out in the small pantry where his mother shut him after three years of absence. What kind of person is capable of suggesting cutting off a son's legs to fit him in the box?
Terres mortes is a polyphonic story that unfolds an atavistic universe. A mother who emerges from one hell to create another. A father who no longer cares about anything very much. The eldest son, rude and taciturn, whom everyone fears. The ones in the middle, trying to find their place, even if it is far away. The girl chained to the house by an unwanted pregnancy. And the boy, luminous and untamed. Hanging over them all are their wild origin, two deaths and a secret. Yet despite everything, emerging from their stories is the tender shoot of a resilient goodness that seeks to survive the depravation that grafts it all together.
Núria Bendicho Giró debuts with a gothic story that prompts us to ask if those who seem guilty are not actually the freest, and whether we are all not just victims of the same darkness. This kaleidoscopic novel questions us about human nature and plunges us into a sordid world from which it is difficult to emerge without feeling anger and compassion.
Núria Bendicho Giró (Barcelona, 1995) has a degree in Philosophy. Largely self-taught, she has spent her youth travelling and reading in libraries. Terres mortes (Anagrama, Spanish edition published by Sajalín) is her first novel.
You might also be interested in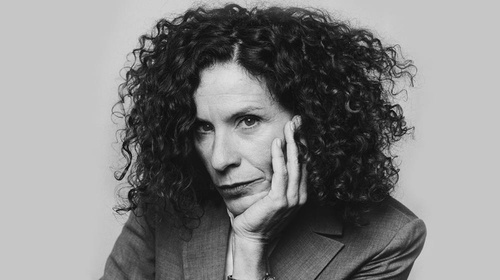 Written by Monica Dolan and directed by Pau Roca