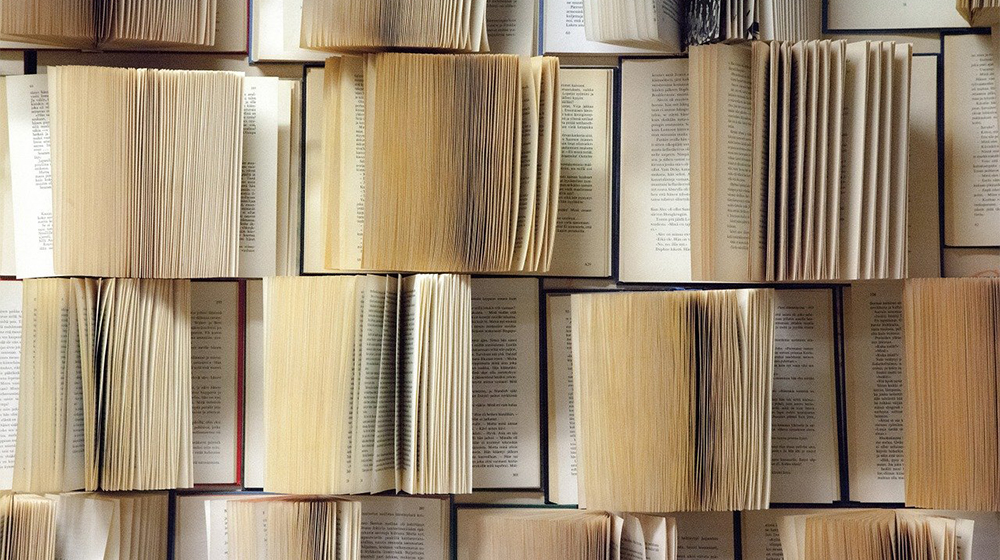 Klub de lectura 2021/2022
"Summer" by Ali Smith
Friends of the CCCB
Exclusive for Friends of the CCCB
A participatory activity where we talk about what we read and share opinions linked to the universe of our programme of exhibitions and debates.
This session is related to the visit of writer Ali Smith to the CCCB, with the presence of Dolors Udina, Catalan translator of the book.
Consult the reading guide.
Other activities as part of
Klub de lectura 2021/2022