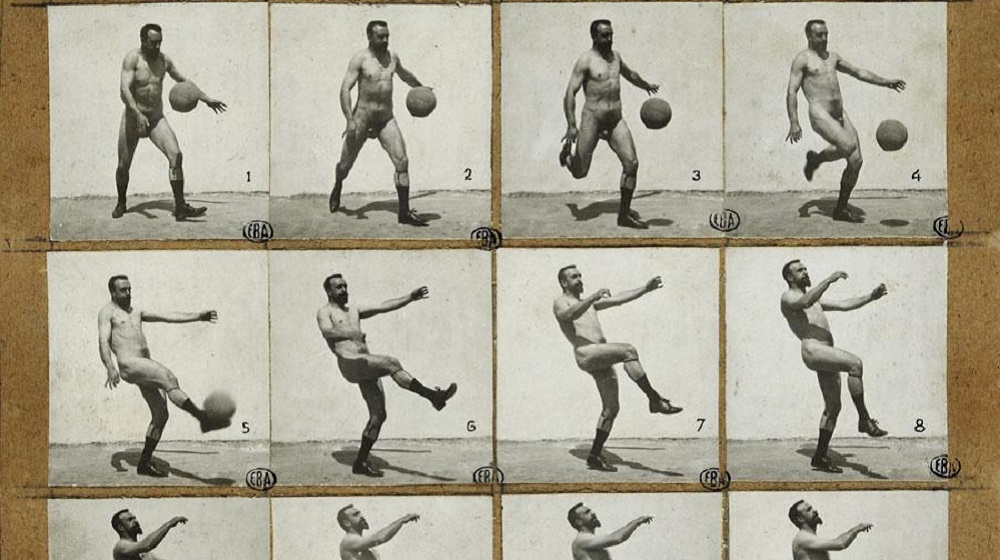 Rethinking masculinities
Within the framework of the international conference Men in Movement
Debate
In this session, Jeff Hearn, Matthew Gutmann, Begonya Enguix and Paco Abril will reflect on the meaning and the social weight of masculinity at a time characterised by the consolidation of gender discourses.
In recent years, the consolidation of gender discourses that question the heteropatriarchal model has revealed different critical views on the idea of masculinity that seek to break with the meanings traditionally attributed to the male gender and spark a debate on masculinity and what it means to be a man. In this session, sociologist Jeff Hearn and anthropologist Matthew Gutmann, two internationally renowned voices with long careers in activism and research tied to issues of gender, will delve into the multiple facets of manhood and address the challenges that the critical study of masculinities raises today.
This session is part of the opening day of the 5th international conference Men in Movement, a gathering that aims to offer a space for dialogue between academics and activists.
Jeff Hearn and Matthew Gutmann will participate in the conversation by videoconference.
You might also be interested in
Presentation of Number 6 of 5W magazine
Open conversation with Clara Piazuelo and Eloïsa Matheu