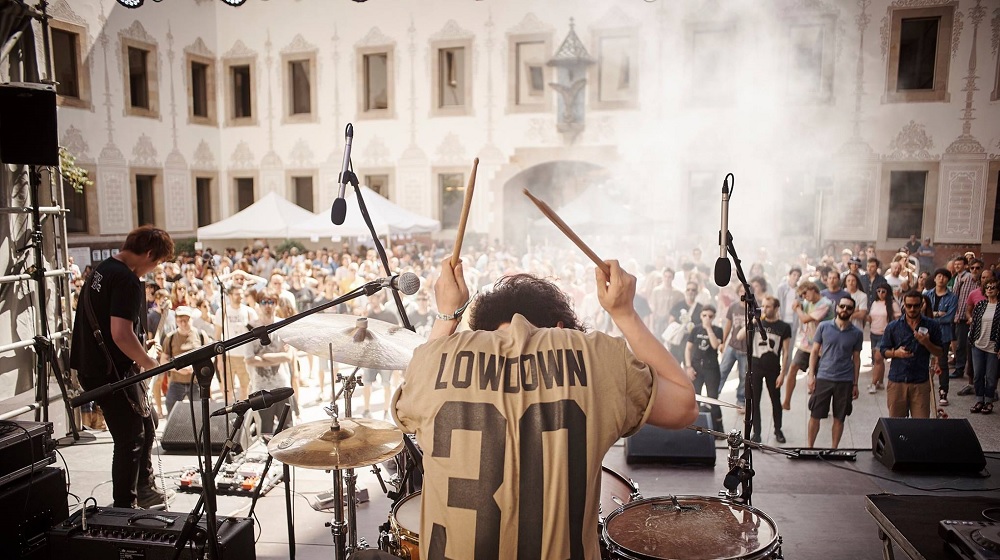 Primavera Pro 2023
Professional profile activities and free and open-access activities
Festivals + Music
In addition to the professional profile activities, Primavera Pro offers a range of free and open-access activities for the general public.
This edition addresses the major changes that have occurred in the creation, industry, and social relations surrounding music consumption.
Artificial intelligence, digital platforms, forging a music career, codes of conduct, creating safe spaces, mental health and wellbeing for artists, musical web 3.0, music as a catalyst and community builder are some of the topics covered in this year's program.
Check out the full programme and speakers.
Free concerts at Pati de les Dones
As in previous editions, live music is once again one of the highlights of Primavera Pro, with a lineup of concerts open to the public at Pati de les Dones. The latest musical trends will be heard during three days.
Wednesday, 31th may
12.00 Vale Castillo
12.50 elmalamia
13.40 Lux Raptor
14.30 Ibiza Pareo
15.20 Dagger Moth
16.10 Guatemala
17.00 European Vampire
17.50 Will Swinton
19.00 Galgo Lento
20.00 Ven'nus
21.00 Las Bajas Pasiones
Thursday, 1st june
12.00 Jeorge II
12.50 Bricknasty
13.40 Negro Impacto
14.30 Last Apollo
15.20 Pixie Cut Rhythm Orchestra
16.10 ATZUR
17.00 Farce
17.50 Diphda
Friday, 2nd june
12.00 xxtilldawn
12.50 gwenji
13.40 minor
14.30 Lilium
15.20 Chunyan
16.10 DEM MOB
17.00 HEAL
17.50 julia amor
Free activities
In addition to the live music at Pati de les Dones, CCCB will host six activities from the professional days that are open to the public, with limited capacity (and will be broadcasted via streaming with simultaneous translation).
Wednesday, 31th may. Auditori CCCB
17.00 From bakalao to mákina: How do you compose a soundtrack about La Ruta del Bakalao?
With: Claraguilar and Álex de Lucas
18.45 Music as a tool of resistance: a conversation between Villano Antillano, Lucía Egaña and Judy Cantor Navas
With: Villano Antillano, Lucía Egaña and Judy Cantor Navas
Thursday, 1st june. Auditori CCCB
16.00 Insumises: flamenco, a black memory
With: Yinka Esi Greus, Núria Domènech and Rahmata Dem Nije
18.00 All roads lead to sparks: an analysis of pop music of the last 50 years
With: Sparks
Friday, 2nd june, The Mirador CCCB
15.00 Drill Fury: the cry of a community and music as a channel of protest
With: Yolanda Antin Africa Rosales Vigo, LABLACKIE and Madjody.
Friday, 2nd june, Auditori CCCB
17.00 Reality puts on the pressure and hip hop responds: a dialogue between Trueno and Frank T about music as a political tool
With: Trueno and Frank T
Upcoming activities at the CCCB
Science and creation for secondary schools with the Center for Brain and Cognition (UPF) and Escola JOSO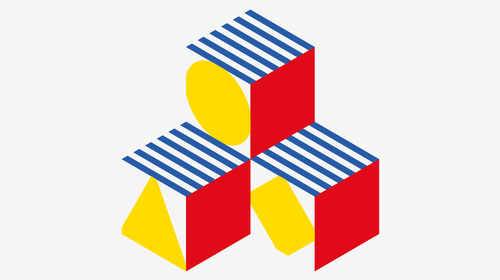 A community project with children and young people from the Raval
Education and culture in the Raval neighbourhood