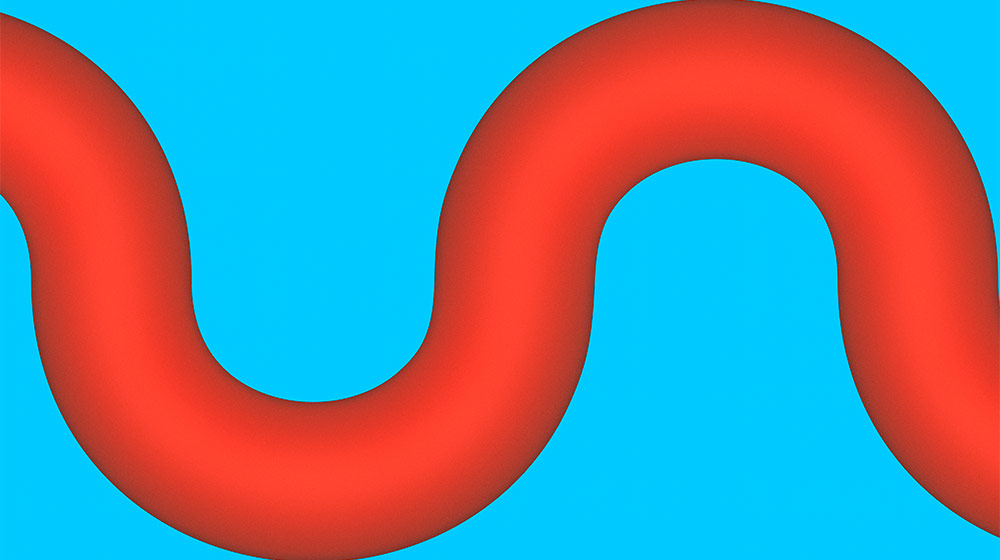 Lapsus Festival
Lapsus 2019 - ACT 1: Lapsus x Unsound
Avant-garde Electronic Music Sessions
Music
Lapsus is in sixth edition with a new format in three chapters with three dates – March 30th, September 28th and December 14th 2019 -. This first session is a collaboration with Unsound, that bring artists like Lanark Artefax, Resina, VTSS o Lutto Lento.
The sixth edition of Lapsus is divided into three chapters that will take place at the Theater Building of the Center of Contemporary Culture of Barcelona - co-producer of the event since the beginning - and in LAUT concert hall.
The first appointment with Lapsus 2019 is a collaboration with Unsound, the international festival based in Krakow, and with the support of the Polish Institute of Culture. This collaboration allows to explore "the east" with artists such as Lanark Artefax, one of the producers who has most revolutionized the experimental scene in recent years.
The programme includes Resina, polish cellist that explores electronic music from an instrument with strong classic tradition, and the producer Lutto Lento who fusions ethnic sounds and IDM. Both guests have the support of the European union platform for the musical and audiovisual innovation called SHAPE.
The first date of Lapsus 2019 also incorporate "A Brief History of Unsound", a conversation guided by the musical journalist Philip Sherburn with both directors of Unsound Mat Schulz and Gosia Plysza, who will discuss the ability to reinvent cultural projects following the historic of the festival that made it in Kadajistán or Adelaida.
With "Talking About Time", the music training school The Bass Valley create the space to look over to the past, present and future of the industry in different interventions between the afternoon acts.
The event will continue with LAUT with more guests who will demonstrate that the Polish scene deserves to be in the spotlight.
Upcoming activities at the CCCB
Shake up the world through art
Children's digital fiction laboratory