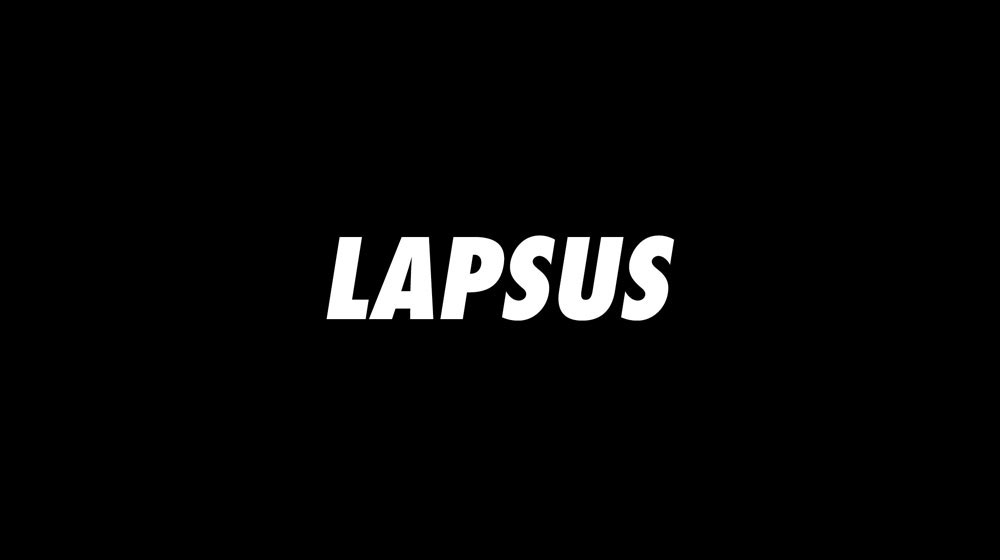 Lapsus Festival
Avant-garde electronic music festival
Lapsus Festival is a festival of avant-garde electronic music that sets out to create its niche in a search for innovative artistic proposals. The main aim of this cultural event is to provide a comfortable festival experience for spectators: limited capacity, a single well-organized stage and a wide range of national and international artistic proposals.
Related contents
Lapsus Festival 2016
Line-up
Lapsus Festival returns to the CCCB with its third edition following the success of the last event in 2015, in which the organizers had to put up a makeshift "sold out" sign within minutes of opening the doors.
Full list of previous activities