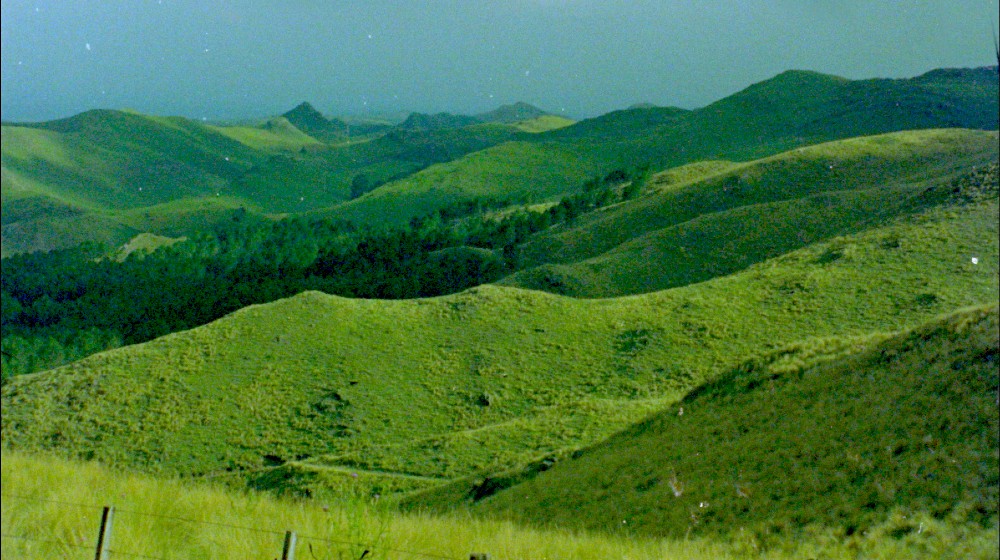 Xcèntric 2021
Argentine experimental cinema. A bridge between two generations II
Experimentation turned reality
Audiovisuals
Critic and filmmaker Pablo Marín presents an illustrated talk and two programmes on Argentine experimental cinema with works from the 1970s and the present, the two most significant periods in Argentina's cinema. The films in these sessions stand out for their formal and political radicalism, reflecting the society of the time.
Unlike other historical periods, the different realities that make up the thematic journey made by recent Argentine experimental cinema defy any attempt to establish a clear, coherent thread. Consequently, the present conveyed by these films is a context that involves, among other things, debates on native peoples, ecology, employment and gender identity with a rigorous, expansive formalism, albeit indefinable given its hybrid nature.
From naturalistic documentary to a mythological approach to species, from an intimate diary to ethnographic observation inside and outside cities, and from a confessional self-portrait to an essay with a historical touch, the films that make up this session dedicated to Argentina's current filmmakers (an unstable map that includes artists from all over the world) revolve around the question of how the experimental can give account of its historical context. From a much more chaotic and plural viewpoint than the one that can be seen in the films made by the generation of the 1970s - the other creative golden age of Argentine experimentalism - these films, nevertheless, show a determined narrative intent that goes beyond their elusive tactics of cinematic exploration: to describe a world that is increasingly unintelligible.
Ý Bera - Aguas de Luz, Jessica Sarah Rinland, 2016, 16 mm to digital, 10 min; 2019, Jeff Zorrilla, 2019, 16 mm, 9 min; Aula Magna, Andrés Denegri, 2013, 16 mm, 7 min; Tres bocetos de casa, Azucena Losana, 2020, Super-8 and 16 mm to digital, 6 min; Reflejo Nocturno I-IV, Benjamin Ellenberger, 2020, 16 mm, 10 min; Carta a Lady, Ariel Nahón, 2019, Super-8 to digital, 3 min 30 s; Ceniza Verde, Pablo Mazzolo, 2019, 35 mm, 10 min.
Copies courtesy of the artists.
Programme by Pablo Marin.
You might also be interested in
Cinema for all the family
The Super-8 and 16 mm scene in Spain