Lectures for secondary students
A morning with Cas Mudde
Battling the Extreme Right
Education
Free with pre-booking
In the context of Orwell Day, political scientist Cas Muddle dissects the present-day rise of right-wing extremist movements, offering keys to confronting them.
Nowadays, the extreme right is gaining ground in all areas of our society. From parliaments to political parties, from networks to media outlets, their discourses are perilously penetrating into public opinion, hiding behind the banner of freedom of speech and setting up against "do-goodism" or "political correctness". The dangers of immigration, hate towards feminist movements and gender and sexual diversity, or scepticism towards democracy, are just some of the toxic messages they propagate, always focussing on vulnerable collectives and shaking the foundations of social harmony our communities thrive in. Why are these movements being so warmly received? How can we counter their arguments and deactivate the harmful effects of their discourses?
The Orwell Day is a day of tribute to the British writer George Orwell that takes place once a year in the city of Barcelona. The objective of Orwell Day is to keep alive the memory and thought of this author who dedicated a good part of his literary production to fighting totalitarianism and who placed Barcelona and Catalonia on the map of universal literature with his Homage to Catalonia.
The conference will have teaching materials to prepare for this discussion in the classrooms (available in Catalan).
You might also be interested in
Science and creation for secondary schools with the Center for Brain and Cognition (UPF) and Escola JOSO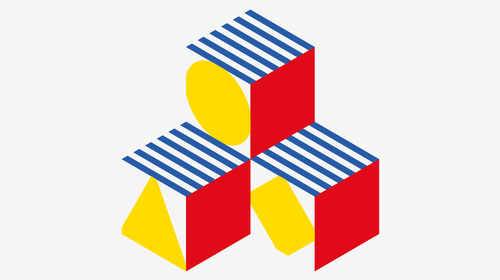 A community project with children and young people from the Raval
Education and culture in the Raval neighbourhood