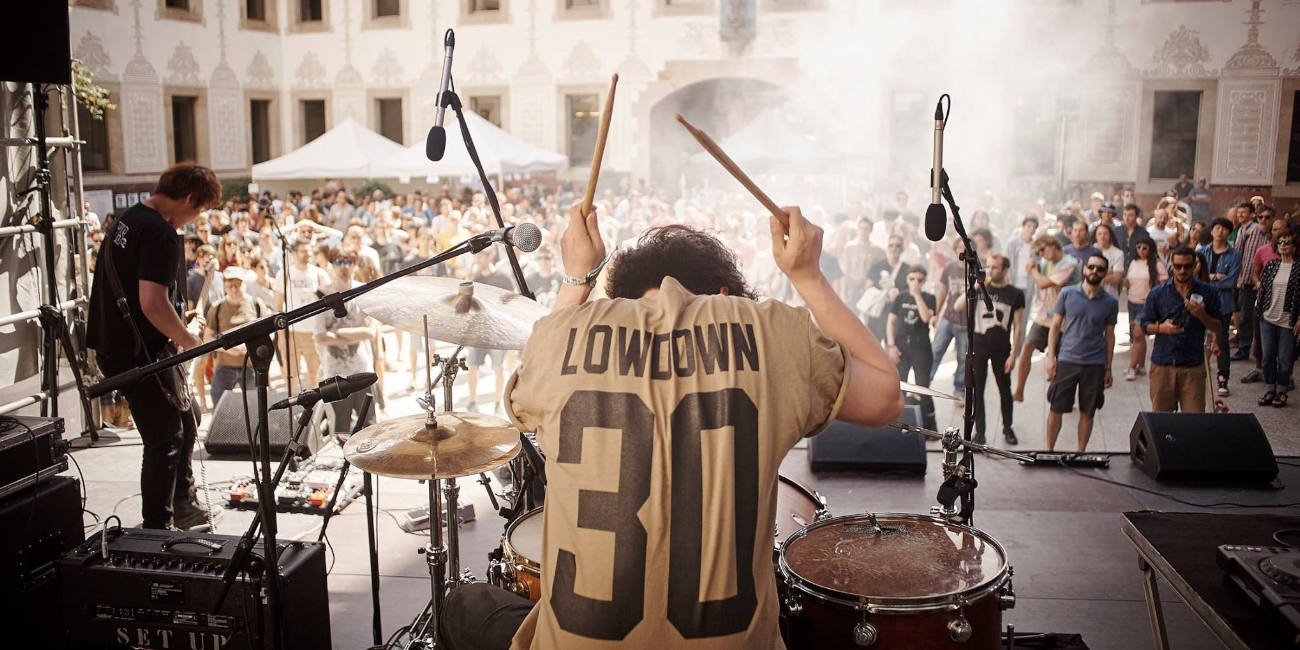 Festivals
Professional profile activities and free and open-access activities
31 May — 2 June
Courses and workshops
Conversations, Workshops and Spaces for Encounter
23 May — 3 October
Debate
Cas Mudde, Aitor García Solé, Marta Marín-Dòmine, Queralt Solé Barjau, Geert Lovink and Joana Moll
6 — 8 June
http://www.cccb.org/rcs_gene/whitehead_1000x560.jpg // http://www.cccb.org/rcs_gene/whitehead_article.jpg
Albert Forns
We talked to the American writer about New York City and the stories that unfold there.
Sade: from the perspective of art
Cheang and Chimera Rosa discuss how Sade's work is used to reflect on subjectivity and resistance around gender identity norms, in a conversation moderated by researcher Jara Rocha.
The CCCB's archive of experimental film. A meeting point for the viewing and interpretation of essential films, with over 1,000 titles from prominent creators.
A setting for encounter, conversation, reading and the imagination that will be open during the exhibition "Sade: Freedom or Evil".
Tuesday to Sunday, until 1 October