Festivals
Synergies of musical creation and artificial intelligence
28 October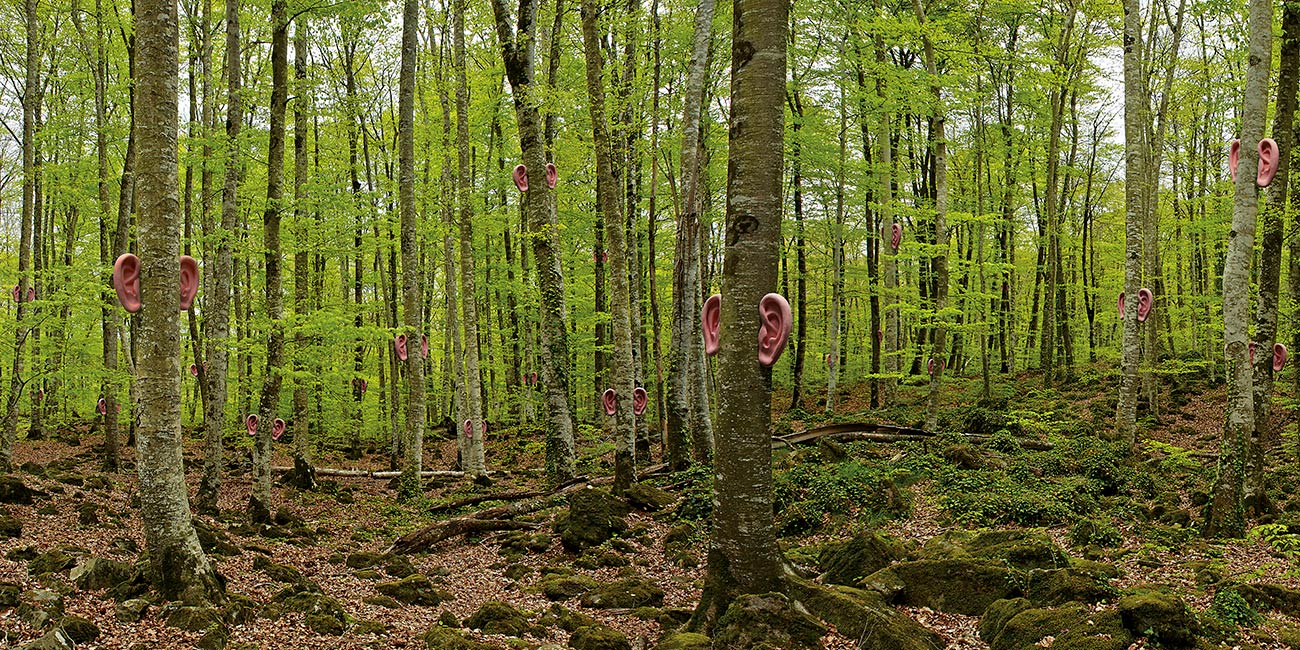 Festivals
Creativity, Technology & Music
29 — 30 October
https://www.cccb.org/rcs_gene/contracomplexitat_1000x560.jpg // https://www.cccb.org/rcs_gene/contracomplexitat_cccb.jpg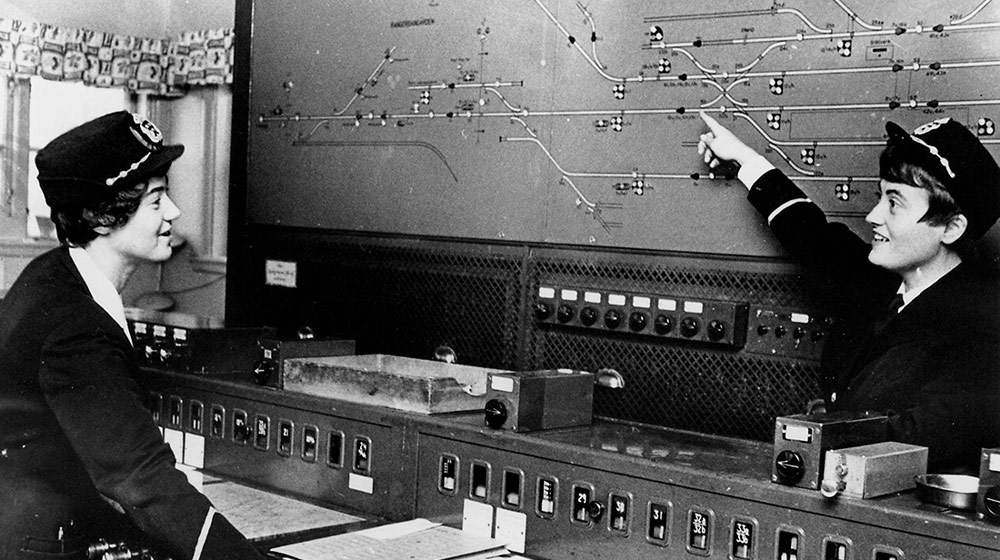 Joana Moll
Technological solutions often side-step the complexity of the systemic problems they face.
Is Capitalism Dead?
In this seminar, led by the thinker and cultural studies expert McKenzie Wark, we will explore the possibility of expanding the boundaries of language to address the ties between current technological capitalism, the Anthropocene, and the crisis of liberal democracies.
Centre Pompidou in Paris, Haus der Kulturen der Welt (HKW) in Berlin and CCCB are collaborating to create an international creative net that will enable 25 master students to develop experimental new curricula and artistic ideas with the support from the Franco-German Youth Office (FGYO).
Do not miss our guided visits in Catalan or Spanish to the exhibitions at the same price as general admission.