Exhibitions
Young Women Authors of Avant-garde Comics
Until 14 May 2023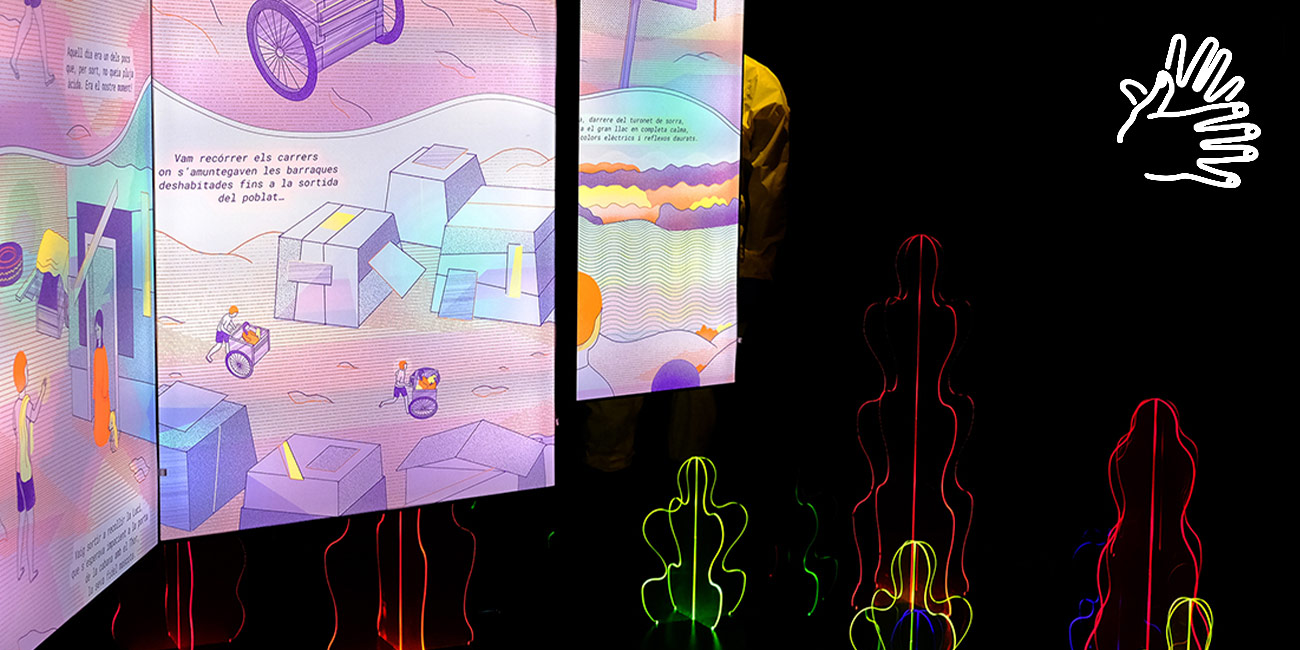 Courses and workshops
Guided tour with sign language interpretation service
23 and 29 March
Memefest 2023
A celebration of digital folklore and humour on the Internet
https://www.cccb.org/rcs_gene/continguts_1000x560.jpg // https://www.cccb.org/rcs_gene/continguts_cccb.jpg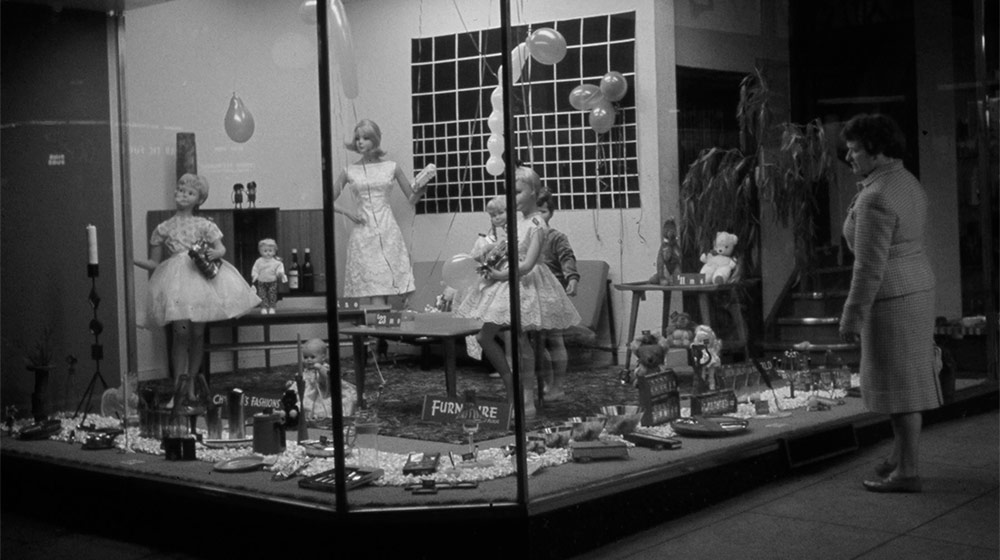 Joana Girona
On the subversion of identity on social media, algorithms that act as your mum, micro-labels on TikTok and online individualism.
Graphic Constellation
Young Women Authors of Avant-garde Comics
A space open to visitors where you can draw, join in workshops, browse books and fanzines, have fun with the family or take a break during your visit to the CCCB.
The CCCB's archive of experimental film. A meeting point for the viewing and interpretation of essential films, with over 1,000 titles from prominent creators.