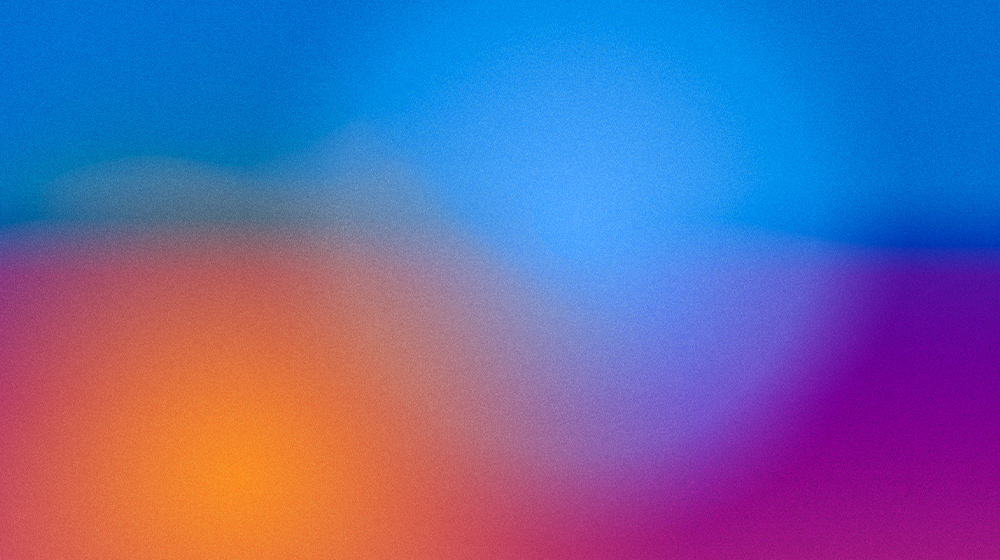 S+T+ARTS: Rewild
Rome / MAXXI - National Museum of 21st Century Art (MAXXI)
Succeeding the inauguration in Barcelona and at the display at the European MEET Digital Culture Center in Milan, as REWORLD | Repairing the Present, the European initiative regional S+T+ARTS centers – Repairing the Present was presented in Rome, under the title Repairing the Present: REWILD.
S+T+ARTS – Repairing the Present initiative is a project launched by the European Commission whose main target is to enhance imaginative thinking by creating spaces of dialogue between Science, Technology, and the Arts in order to address presents art-driven collective responses to the current and future emergencies and critical transformations on social, environmental, and technological levels.
Repairing the Present: REWILD explores the need to restore feral patterns in tamed ecosystems and it emphasizes possible contaminations of natural and synthetic, artificial and organic, animal and mineral realms, toward renewed forms of becoming in the Anthropocene.
The exhibition highlights the urgency to decolonize nature and future ecosystems yet in a terraforming stage. It is also seeking to reconnect with the nonhuman, mapping the dynamics of lichen or the twisted paths of urban waste, the artists invite active forms of engagement with the land, biotope, and outer space.