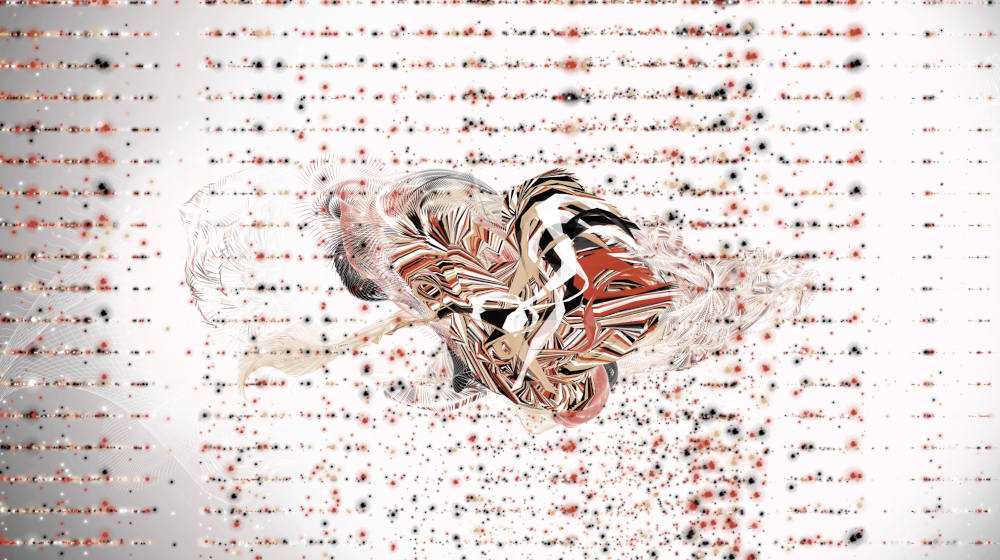 S+T+ARTS: Retool
Karlsruhe / ZKM | Center for Art and Media
The last stop of the European initiative regional S+T+ARTS centers – Repairing the Present exhibition was opened at Center for Art and Media KKM, in Karlsruhe, as Repairing the Present: Retool. Previously, it took place in Barcelona at the CCCB and at the European MEET Digital Culture Center in Milan, as REWORLD | Repairing the Present and in Rome, under the title Repairing the Present: REWILD.
S+T+ARTS – Repairing the Present initiative is a project launched by the European Commission which aims to foster imaginative thinking by creating spaces of dialogue between Science, Technology, and the Arts in order to address present social, economic, and environmental challenges.
Repairing the Present: Retool presents explorative and performative tools that artists use in their search for dealing with emergency scenarios as we experience them worldwide in the form of pandemic outbreaks or the climate crisis.