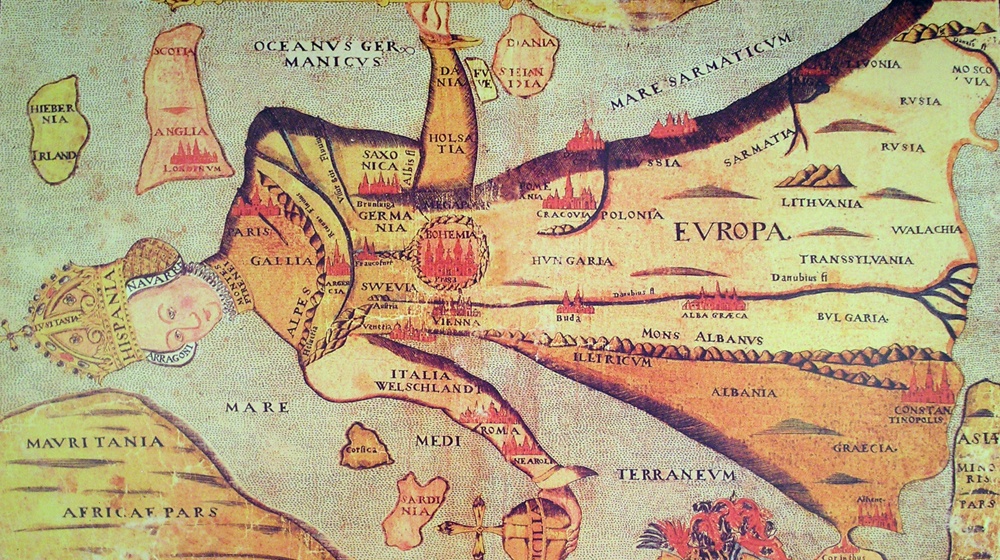 The idea of Europe
Lecture series
Peace and reconciliation between old enemies formed the driving force behind the integration of Europe, over sixty years ago now. However, with the uncertainties arising from the crisis, disaffection is growing among Europeans with regard to the integration project and it seems that the peace ideal is no longer sufficient for generations that neither lived through nor have any direct memories of World War II. Furthermore, the forthcoming elections to the European Parliament are expected to result in gains by the forces of the far right, casting even greater shadows over the dream of a Europe guided by the principles of equality and liberty. On what values can the meaning of the European project be rebuilt? How can we imagine a new Europe that is stronger, more legitimate, renewed and hope-inspiring? In connection with the exhibition on the Prize for the European Urban Public Space 2014, a series of thinkers and creators will reflect on our common future, and, to borrow an expression from George Steiner, will try to define what the "idea of Europe" of the 21st century should be.
Related contents
The idea of Europe. The Political and Economic Dimension of the Crisis
Nancy Fraser, professor of political science at the New School University of New York and Michel Wieviorka, sociologist, director of the Collège d'Études Mondiales, analyse the consequences of the economic crisis in Europe. They reflect on the rise of xenophobia and the ...