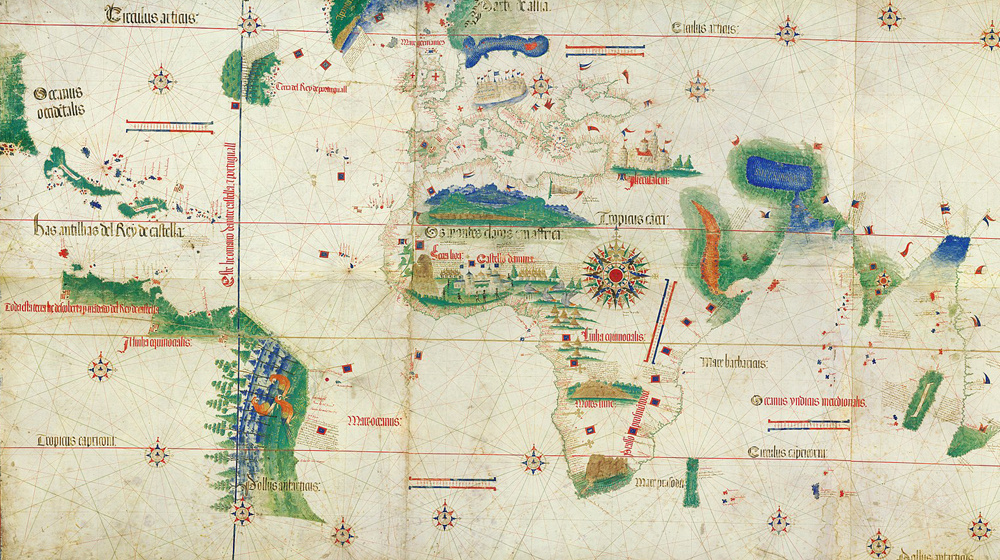 William Kentridge
The colonial scar
Programmed to coincide with the exhibition "William Kentridge: That Which Is Not Drawn", thinkers, writers, and activists from several geographies will analyse the colonial scars that mark contemporary society and consider the challenges for the future imposed by this legacy.
The history of recent centuries is deeply marked by European colonialism and its impact on the rest of the world. Without the colonial project, it is impossible to understand a large part of today's political, economic, and cultural systems, or many of the injustices that keep afflicting much of the world's population. Decolonisation began a long time ago but it is not yet finished. There remain many questions that must be answered, many silences to be broken, memory to be recovered, and an ancient pain that does not go away. We must also listen to the voices that can, today, give us the essential stories for constructing a truly decolonised future. How can we critically take on the legacy of colonialism? What are the most important challenges if we are to decolonise political imagination?
Related contents
South Africa after Apartheid
Kopano Matlwa, a doctor and one of South Africa's most outstanding young writers, speaks with Xavier Aldekoa, journalist and Africa correspondent, about how the younger generations are dealing with the legacy of apartheid.
Colonial intimacy
The anthropologist and documentary filmmaker Aída Bueno Sarduy, a leading expert on the history of the African diaspora to Latin America, speaks about how colonialism worked in the domain of intimacy.