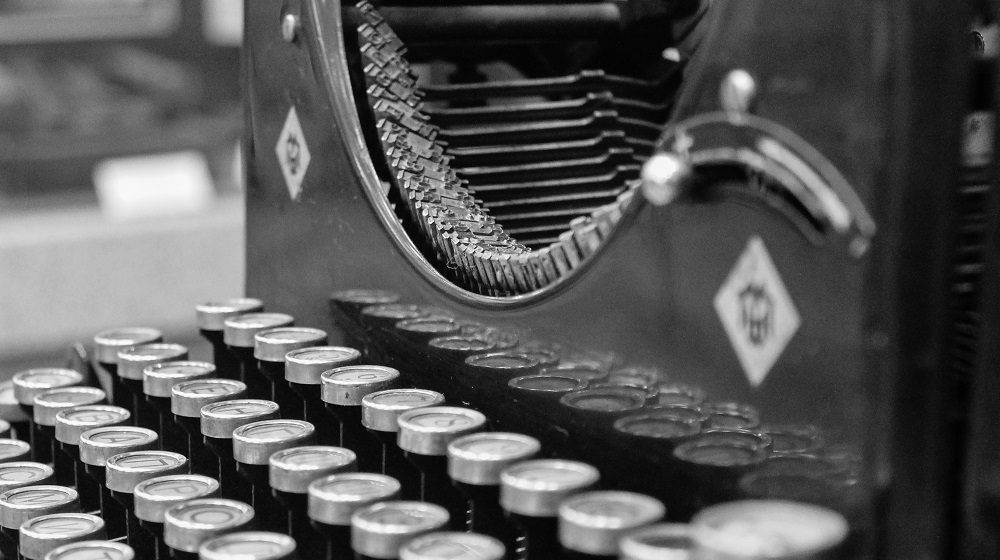 Orwell Day 2022
In this edition we celebrate George Orwell's relevance by exploring the power of writing and language in a world shaken by two long years of pandemic and still incredulous about the Russian invasion of Ukraine, one of the greatest crises in Europe's recent history. On this year's Orwell Day we have the opportunity to listen to voices that denounce the silence against authoritarianism and political repression, but also draw possibilities for change and transformation in the midst of these turbulent times. Writer Ali Smith, playwright Andrei Kureichik and essayist Rebecca Solnit join us on this journey celebrating the figure of Orwell, whose legacy echoes today more explicitly than ever.
As always, Orwell Day will feature literary tours of Orwell's Barcelona and a wide-ranging program of activities in the city.
Orwell Day is an initiative promoted since its inception in conjunction with the Col·lectiu Dia Orwell and held in collaboration with PEN Català and the collective Artist at Risk.
Related contents
Writing, a gesture of hope
American writer and activist Rebecca Solnit talks about the influence of George Orwell's work on her career as an essayist and reveals a new, more optimistic and hopeful look at the legacy of the writer of 1984.
Voices for Freedom
Journalist and playwright Andrei Kureichik talks with writer Marta Rebón about the repression and political persecution of Aleksandr Lukashenko's regime following the dramatized reading of his play Voices of New Belarus.