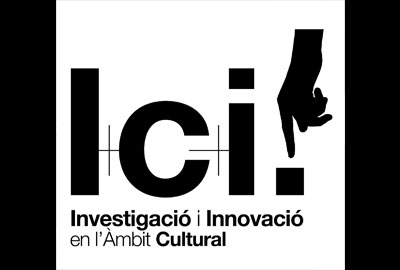 I+C+i. Research and innovation in the cultural sphere
I+C+i. 2010
Research and innovation in the cultural sphere
This year I+C+i, the visible window of the CCCB Lab (www.cccb.org/lab), is taking a step forwards: it will experiment with new formats, offer more practical sessions and investigate further the topics that have featured in the cycle since its creation.

You will find all the information on our blog: www.cccb.org/icionline and on Twitter (@ici_cccb), where we will place complementary information and you will be able to participate in the debates that we propose.


Related contents
Cloud Culture and Wikileaks
Co-curator of "Global Screen"
Andrés Hispano presents the thesis of "Global Screen".