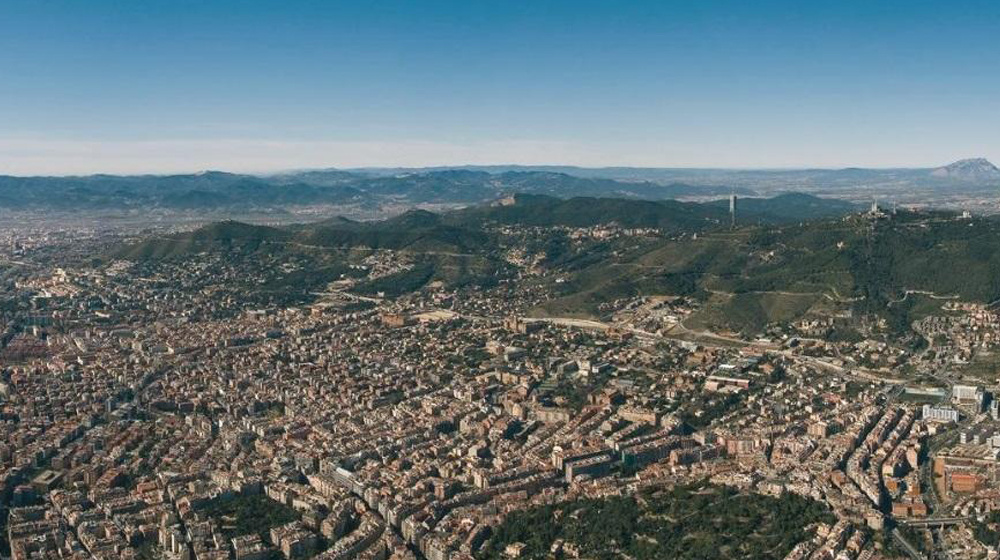 Barcelona Tomorrow
The CCCB will host four sessions of the project Barcelona Tomorrow: Metropolitan Commitment 2030, which is promoted by the Barcelona Metropolitan Strategic Plan in order to think about the urban reality of the coming decade.
What do we want the future Barcelona to be like? The Barcelona Metropolitan Strategic Plan is launching several days of debate and an online participative project to create, as a joint project, the Metropolitan Commitment 2030. The Plan, in which a range of actors are participating in discussions about specific, quantifiable actions, will present the key issues facing the Barcelona of the next few years. This metropolitan region of five million inhabitants and consisting of 160 municipalities will have to confront the great urban challenges of today: reducing inequalities, redressing segregation, confronting the effects of the climate emergency in the post-pandemic world and, in brief, promote a city model that is just, sustainable, and inclusive.
The CCCB will host the four initial sessions of Barcelona Tomorrow: the Collective Metropolis, the Smart Metropolis, the Resilient Metropolis, and the Prosperous Metropolis.


The "Barcelona Tomorrow" project also includes four territorial meetings that will take place at different points of the metropolitan area, and one online session to summarise the issues that have been discussed. For further information you can visit the project website.