Exhibition
BAMAKO 7th African Photography Meeting. In the city and beyond
Under the title The City and Beyond, the seventh Bamako Rencontres Africaines de la Photographie deal with the subject of urban life.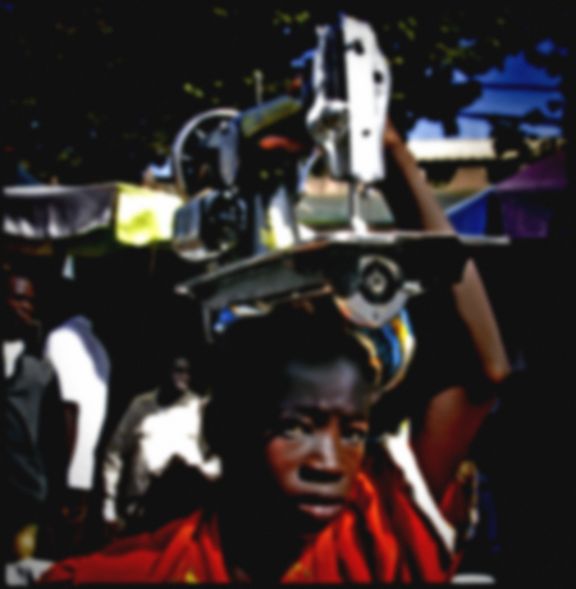 Bamako 07 focuses on the fragile nature of cities and urban life, the networks of relationships among individuals and social groups, on uncompleted buildings and on the confusion of those who inhabit cities. It also looks at examples of resistance, everyday struggles, the defiant looks of young people and their creativity. Through these subjects, the images capture and reveal an exploration of an urban reality that is undefined, always changing, in a constant process of construction and reconstruction. Just like a living city.
This new selection of the Rencontres at the CCCB includes, among other material, a tribute to the prominent photographer Serge Jongué (1951-2006) and a monographic section dedicated to Samuel Fosso (1962), one of Africa's great contemporary artists. For the first time, this seventh Bamako includes the section New Images, a selection of independent creative videos that aim to break away from the stereotypes usually associated with Africa.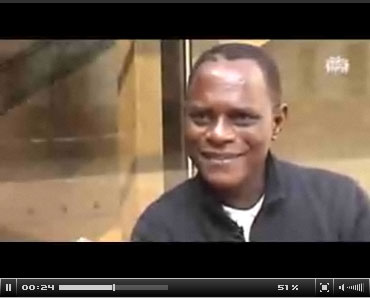 A production of:
With the collaboration of:

Related contents
Photographer of the Monographic Bamako'07