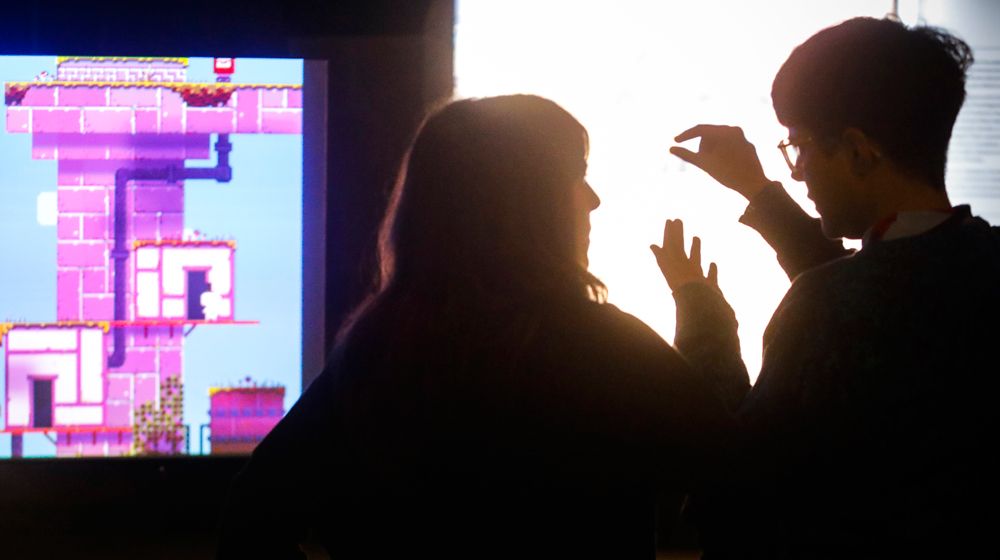 Gameplay
Women in Games
The power of women in video games and e-sports
Courses and workshops
Free
The association Women in Games is organising this round table to present the experience of women professionals in video games and discuss the situation in the sector.
This event reflects on the role of women in the world of video games and interactive leisure, and contextualises their different roles in the sector. It sets out to discuss the challenges and proposals for action to address gender bias, and presents the experiences of women working in a largely male sector.
Here, a feminist approach brings together five video game professionals from big companies like King (creator of Candy Crush), independent video game developers, specialist activists and veteran e-sports players.
With:
Gisela Vaquero, president of Women in Games in Spain
Anna-Victòria Teixidó, audiovisual entertainer
Olga Medina, experienced e-sports player
Alice Sánchez, independent programmer
Neus Pérez, Junior Technical Artist at King
You might also be interested in
With researcher Fernando Cucchietti
With researcher Mariano Vázquez
With researchers Darío García and Sergio Alvarez Napagao