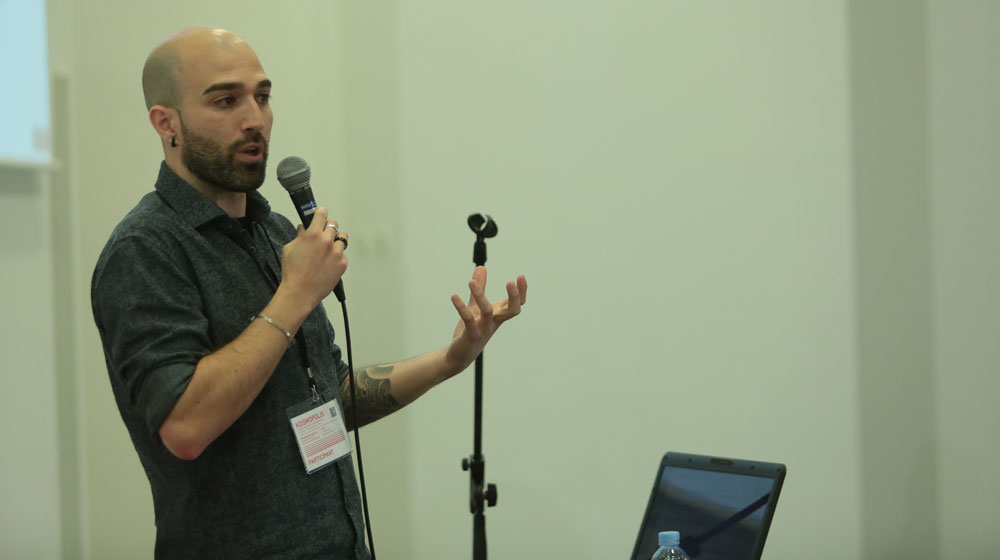 Kosmopolis
Why We Like Being Told Stories?
Jose Valenzuela Ruiz (UPF)
Debate
Free
Jose Valenzuela takes a look at the history of narrative: from oral storytelling to the reading of books, cinema and television to role-plays, TV series and virtual reality. Supports and formats may change but our love of fiction remains intact. What happens in our brain when we read and explore a story in different analogue and digital supports? What are the pros and cons of each medium? Which offer greatest involvement? And the most complete immersion?
You might also be interested in
When information is a war weapon