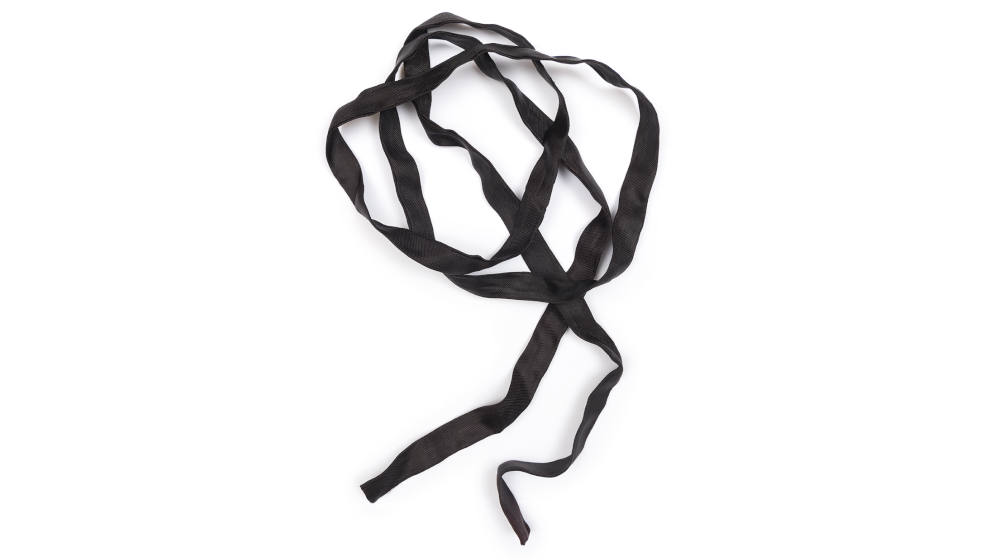 Francesc Tosquelles
Who's afraid of Tosquelles?
"Francesc Tosquelles" beyond the CCCB
Tarragona and Reus present a programme of activities based on the figure of Francesc Tosquelles, organized by Tarragona Provincial Council together with a group of institutions of the two cities. It includes an exhibition and a series of conversations, screenings and round tables.
Programme

Museu d'Art Modern de Tarragona, Diputació de Tarragona


From 30 April to 3 July
The Tosquelles Album. A visual essay by Carles Guerra
30 April: opening and guided visit with the curator
13 May
Cycle devoted to the director François Pain
El divan de Félix (17 min., 1985. VOFS)
Una política de la follia, redux (60 min., 2022. VOFS)
3 June
About the Album
In the exhibition gallery, Carles Guerra will be talking with Marie-Rose Ou-Rabah, Germaine Tosquelles, Jacques Tosquelles and Michel Tosquelles, the daughters and sons of Francesc Tosquelles.
Centre de Lectura, Reus


5 and 12 May
Screening of two recent films about Francesc Tosquelles
5 May
Sonia Cantalapiedra. Saint-Alban, une révolution psychiatrique (60 min., 2016. VOFS)
12 May
Martine Deyres. Les heures hereuses (77 min., 2019. VOFS)
Teatre Bartrina, Reus


8 June
Screening of the three films by Mario Ruspoli made at Saint-Alban
Les inconnus de la terre (36 min., 1961. VOFS)
Regard sur la folie (53 min., 1962., VOFS)
La fête prisonnière (17 min., 1962., VOFS)
Institut Pere Mata, Reus


Round tables and screening to evoke the legacy of Dr Francesc Tosquelles
28 May
Tosquelles and his influence on the present. An international reference for institutional and new institutionalized psychotherapy
Round table with Camille Robcis, Joana Masó, Antonio Labad and Carles Guerra
Screening: La història potencial de Francesc Tosquelles, Catalunya i la por
Organized by: Mèdol-Centre d'Arts Contemporànies de Tarragona
4 June
Tosquelles and local memory. Inheritance and imprint of a revitalizing practice in mental health care institutions
Round table with José García Ibáñez, Eduardo González, Maite Pi, Antonio Labad and Enric Miró
Screening: Oblideu Tosquelles, directed by Enric Miró
Upcoming activities at the CCCB
Science and creation for secondary schools with the Center for Brain and Cognition (UPF) and Escola JOSO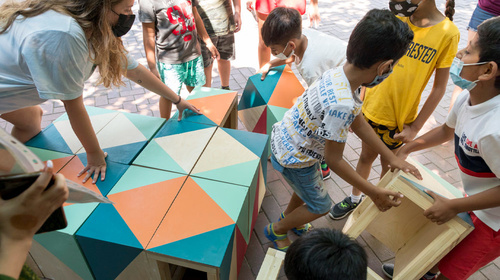 A community project with children and young people from the Raval
Education and culture in the Raval neighbourhood