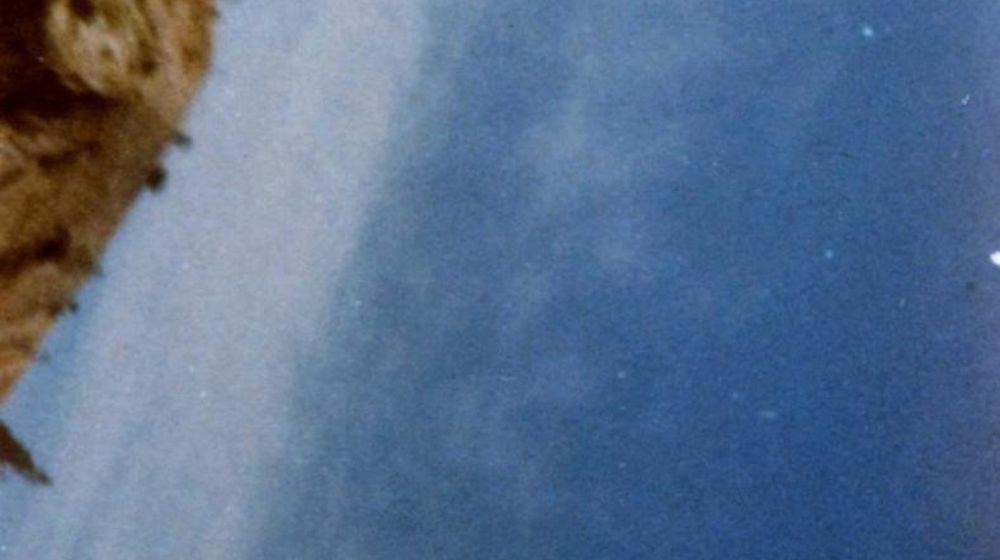 Xcèntric 2023
Werner Nekes / Paul Sharits. For a vibrant cinema
Audiovisuals
In the structuralist films in this session, German Werner Nekes and American Paul Sharits each start out from a single resource: panoramic views of the horizon and the double screening of pure colours. This allows them to musically explore the variations of light and colour, expanding the screen and broadening our perception.
Spacecut is run through by history, evoking the Taos Pueblo Indians of New Mexico in the first part, and goldmining in the Sierra Nevada in the second. The assembly of fleeting shots turns this landscape into a puzzle. Horizons merge in the filming of rocks, trees and sky, becoming a swirling whirlwind. In the filmmaker's words, "Spacecut is a western for the eyes".
In Declarative Mode, the two projectors produce a fluctuation by simultaneously presenting two images, one inside the other. In the double frame, the rhythmic passages function as recurring motifs. The colours, warm and cold, translated into musical chords, relate reciprocally and fluidly to each other. Like Nekes, Sharits also takes as his basis a historical event, Jefferson's Declaration of Independence, the sentiment of which he seeks to evoke with these pulsations. Like Spacecut, Declarative Mode is both a wild journey and a story full of surprises.
Spacecut, Werner Nekes, 1971, 16mm, 41'
Declarative Mode, Paul Sharits, 1976-1977, 16mm double projection, silent, 40'
16mm screening. Copy of Spacecut cortesy of Ursula Nekes (thanks to Arindam Sen). Copy of Declarative Mode courtesy of Light Cone.
You might also be interested in
Riot Grrrl: girls to the front!