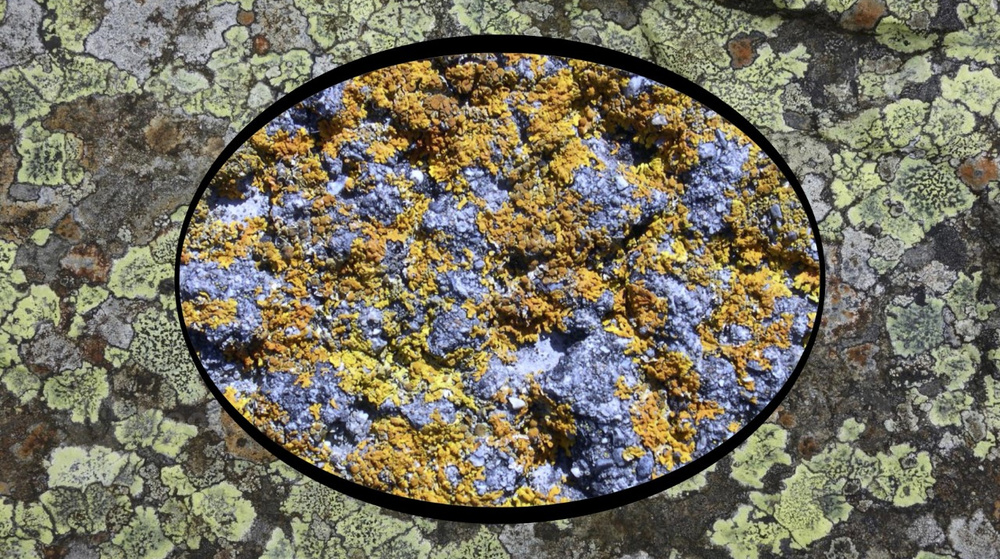 Symbiotic Itineraries
The symbiotic circle
With Agustín Ortiz Herrera and Jordi Moreno Romero
Itineraries + Courses and workshops
Lichen is not one living thing, rather two. A symbiotic organism formed with algae (or a photosynthesising bacteria) and a fungus, united in an interdependent mutually-beneficial relationship. This gives way to stable life in practically all terrestrial ecosystems from the equator to the polar extremes. The health of lichen is a reliable indicator of air quality and not surprisingly it is more and more scarce in cities.
During this activity we will only walk through Les Planes, one of the areas that compose the itinerary The Symbiotic Circle. This route is wider, and it has the shape of a circle that encompasses the various zones of the metropolitan area of Barcelona from the Collserola woods to the Mediterranean Sea, including the industrial ring roads and the river basins. In some regions, lichen persists; in others, it is a mere fingerprint or nothing more than a memory. The symbiotic circle will be expanded through the artistic production by Agustín Ortiz Herrera with the scientific assistance of Jordi Moreno-Romero and participants will be able to access the expansion using QR codes.
With the collaboration of: L'Elèctric cívic centre, Les Planes.
This activity is part of S+T+ARTS - Repairing the Present.
You might also be interested in