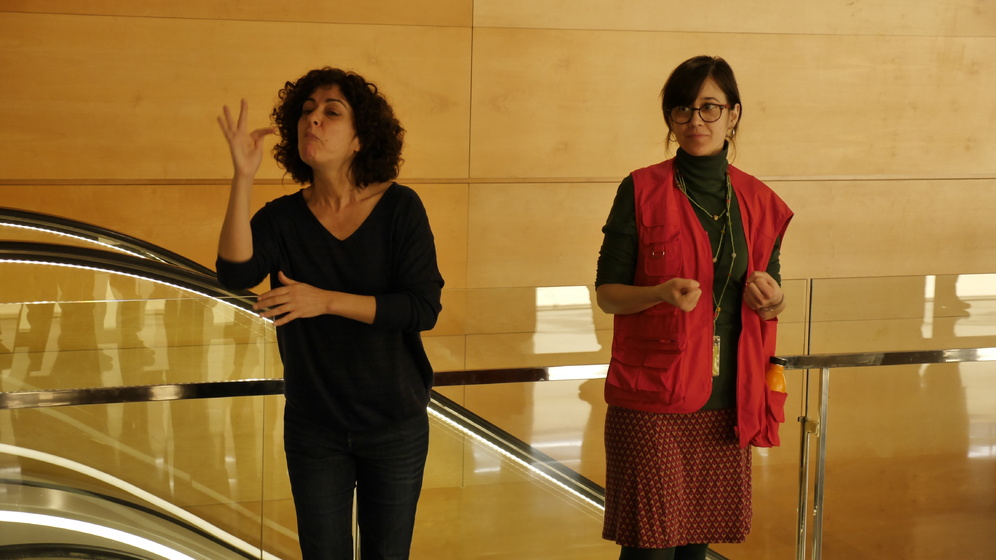 Stanley Kubrick
«Stanley Kubrick» in sign language
Guided tour with interpretation service in sign language
Together with the usual service of commented weekend visits, the CCCB offers, for a few days, a service of interpretation in the sign language at the exhibition «Stanley Kubrick».
The show is a chronological look at the work of a genius of the cinema, the creator of masterworks in a wide variety of cinematographic genres.
This in-depth exploration of the complete works of Kubrick presents more than 600 items, including moving images (some 40 audiovisuals);objects and material from the director's personal archives (research and production documents, screenplays, stills, tools, costumes, models, cameras and lenses…), and his correspondence with the talent that surrounded him.
The director's entire career is documented, beginning with his early short doumentaries and ending with his last film, Eyes Wide Shut(1999). All of Kubrick's films are introduced, including masterpieces such as 2001: A Space Odyssey (1968), A Clockwork Orange (1971), Barry Lyndon (1975) and The Shining (1980).
.
Interpreter: Sandra Salinas
Observations:
All the programmed guided visits can be followed with a magnetic loop available to people who request it
Upcoming activities at the CCCB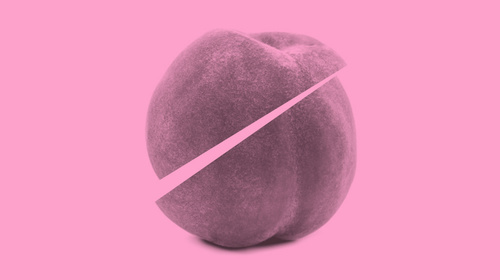 MUHBA itinerary by Miquel Missé
Cinema for all the family