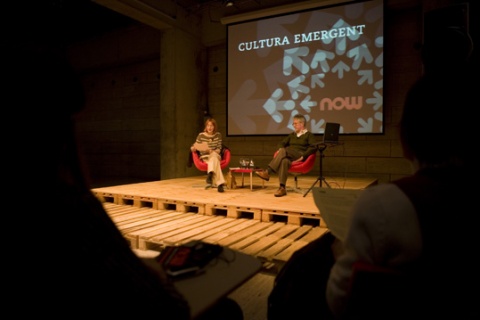 NOW 2007
Speciesism and the moral consideration of animals
Debate
Free
The mafia principle demands absolute solidarity and devotion and even willingness for sacrifice by the group itself, combined with a total disdain and lack of consideration towards other groups.
The mafia principle, applied to race, leads to racism; applied to the nation, leads to nationalism; and applied to the species, leads to speciesism. Moral anthropocentrism is the speciesism of the human race, which combines noble sentiments towards our peers with an abject lack of respect and moral consideration towards other creatures.
Peter Singer, one of the most influential authors in the Bioethics field, talks via videoconference with Jesús Mosterín, chair professor of logic and philosophy of science and Honorary President of Proyecto Gran Simio (Great Ape Project).
You might also be interested in
When information is a war weapon